HARP (Health and Recovery Plan)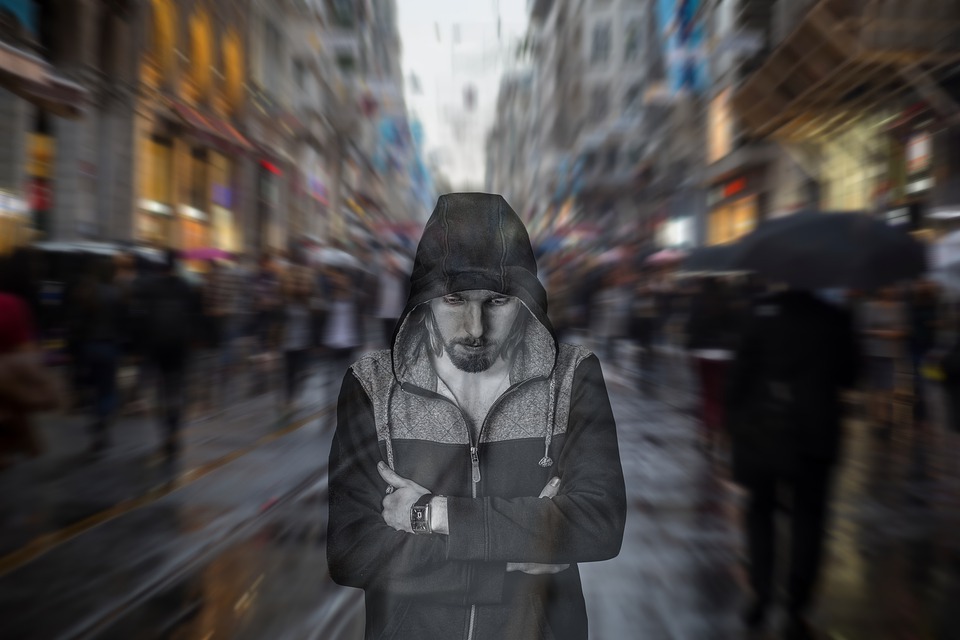 HARP (Health and Recovery Plan) is a Medicaid managed care program that manages physical health, mental health, and substance use services in an integrated way for adults with significant behavioral health needs (mental health or substance use).
Below is an interview between Frankie Herrmann and Laura Anne Walker, both affiliated with the Urban Justice Center's Mental Health Project (MHP).
FH: How did you find out about HARP?
LAW: I found out about HARP because I got a letter in the mail from the NYS Department of Health in 2015 or 2016. I was hesitant to join HARP, then I said I would do it! I switched only to find that none of my doctors were covered under the plan I had. I was annoyed, but I was not upset until I found I could not switch back to my original health plan from the HARP for about 45 days. What, no doctors for over a month? Fortunately, my doctors refilled prescriptions for me without any hassle. I went back to my original health insurance plan without HARP.
A couple of years later, I got another HARP letter from the NYS Department of Health. I left it alone. Then I heard there was going to be a meeting at Community Access, regarding a HARP program called "Self-Direction." I decided to join a different HARP insurance provider, but first I checked to see if I could still see all of my doctors. I could, and I'm elated that I tried again. Self-Direction/HARP is amazing.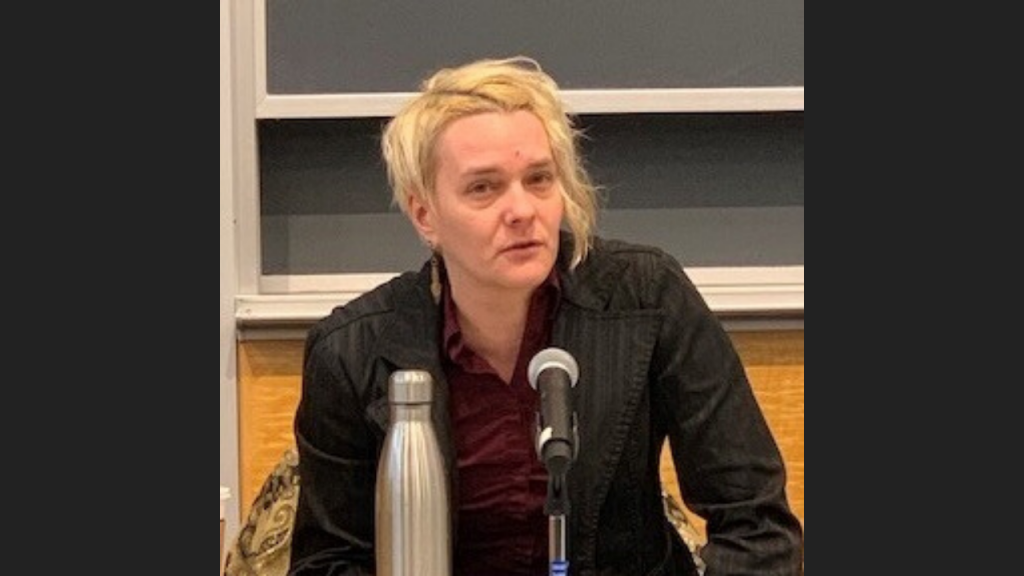 FH: What life goals has HARP helped with?
LAW: My goal is to make my apartment into a showpiece again, in order to be able to entertain friends and relatives again. Paper is my downfall. I needed a shredder—I have it, thanks to Self-Direction—and I feel hopeful about downsizing my downfall. My 26-year-old refrigerator went on the blink; I didn't have the money to replace it, and went without one for a year. My health deteriorated in that time. But with Self-Direction, I was able to get a plain refrigerator-freezer that is beautiful to me: Not only am I able to have home-cooked meals again, but I can have leftovers! Leftovers sound like no big deal, but they are to me. They make the next day's lunch. I didn't have any good shoes to wear for a nice occasion—Self-Direction was there. Et cetera.
FH: What has been your experience in using HARP services?
LAW: I have nothing but praise for Self-Direction HARP.
FH: Do you think HARP could be a good tool for other people living with mental health concerns?
LAW: I absolutely believe HARP is a great tool for people with mental health concerns because I can focus on the ongoing healing of my mind. I don't have to worry so hard about how I'm going to make so many ends meet. You really can't squeeze blood from a stone.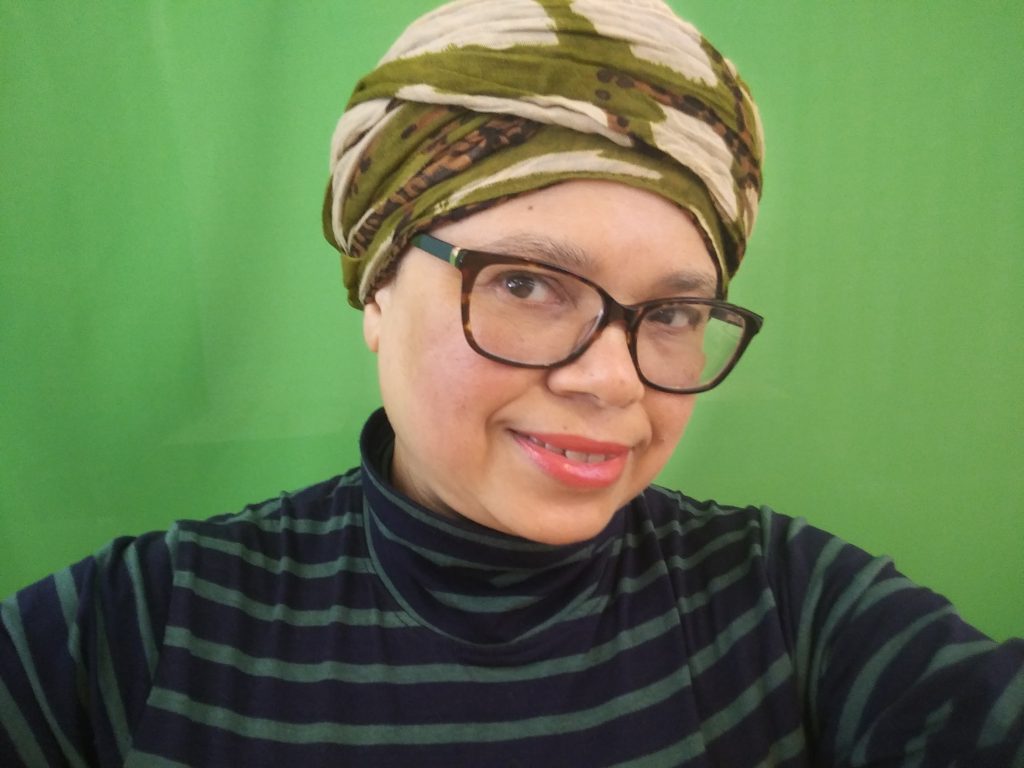 FH: What's the difference between HARP Self-Directions versus HARP recovery services (BH-HCBS)?
LAW:  HARP recovery services (BH-HCBS) include help with finding housing, job training, transportation, peer services, and more. The services have to be approved by your insurance company. People with HARP get a care manager who helps you navigate Medicaid and get services you want.
HARP Self-Directions is a NYS Office of Mental Health pilot program through Community Access. But the Self-Directions waiting list is closed.
FH: You attended a meeting at MHP about a new project called "Access to Recovery." For folks who don't know, Access to Recovery is a new project and coalition that aims to increase access to HARP behavioral health recovery services. Right now less than 5% of people in NYC actually receive HARP recovery services (BH-HCBS services). We aim to change that! Can you tell us why you went to that meeting?
LAW: I love HARP and I love MHP, so why not?
FH: If people have questions about the coalition or have a Medicaid legal question, what would you advise?
LAW: Call MHP at 646-459-3076. MHP is just starting this new project so it's a great time to get involved. If you have HARP or work with people who do, your voice is needed to make the coalition stronger and better. And if you have a mental health concern and are having trouble with Medicaid, MHP offers free legal services!