Bruni in the City: Going Down to Liverpool—A Song and a Way of Life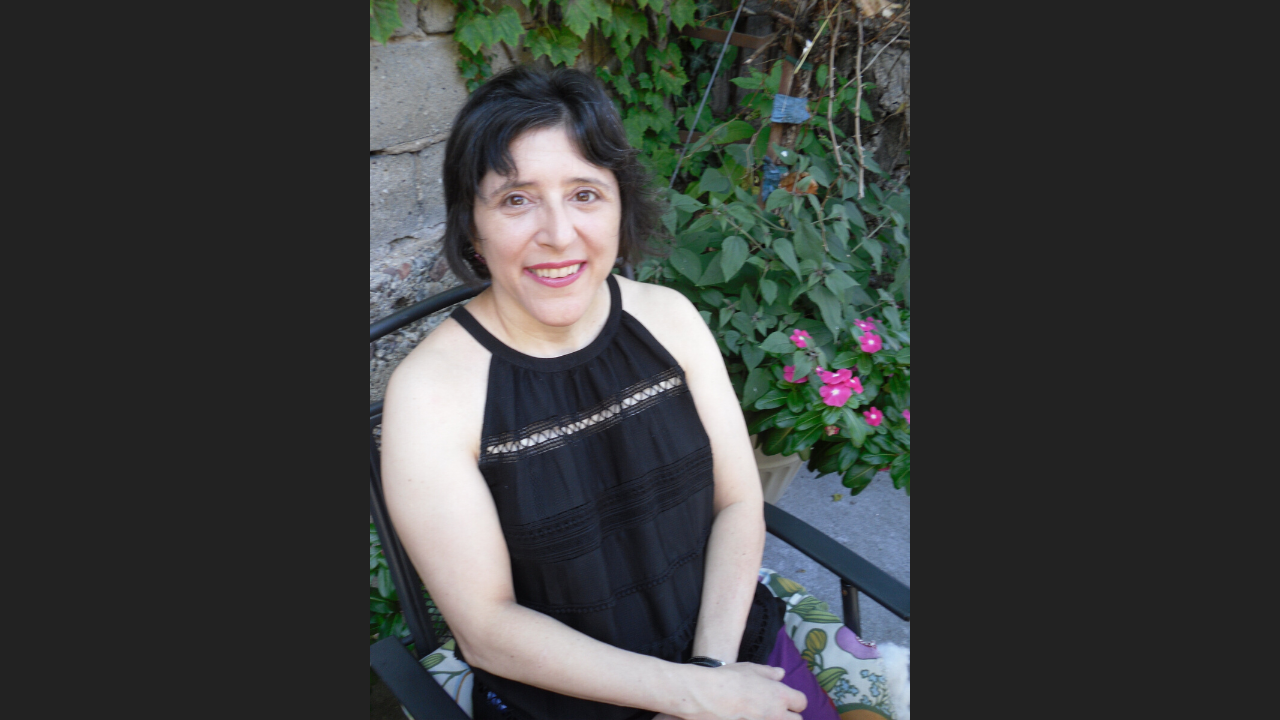 While living through the coronavirus pandemic I took joy in old music. The lyrics to the 1980s song "Going Down to Liverpool" give me hope all these years later. The lead singer croons that she's going to Liverpool where she intends to do nothing every day of her life.
There's a myth that you need to achieve things to prove your worth in society. The Bangles' song counters this. It reminds me of a fortune cookie: "Listen to the voice of life and you will hear it crying Be!"
Just be yourself and it won't matter what you do or don't do. Each of us is here in this lifetime to express ourselves freely. You are a person of worth and dignity. Your individuality counts.
Envy has no place in a person's recovery. It will keep you stuck. The grass isn't greener at my house, nor at anyone else's house.
The grass is green everywhere for all of us to live on. Watering this grass and taking joy in it makes all the difference.
In 1984 "Going Down to Liverpool" was ahead of the times in talking about this green and glorious earth. Listening to this song gives me permission to lie on the metaphorical grass and do nothing.
The Bangles' song is in tune with the Italian ethic of dolce far niente—the sweetness of doing nothing which is a form of mindfulness. Clearing my calendar of nonessential activities freed me to schedule time for rest and solo recreation like reading a book.
Rush, rush, rushing through endless busy work every day is no way to live. Stopping to smell the American Beauty roses of life sounds like a cliché. Yet living through the pandemic in 2020 that's exactly what I chose to do—adopt a new simple routine that has a slower pace.
When I'm feeling blue, when my life goals seem out of reach is when I stop to smell the roses all around me. In the fallow period of the pandemic, it was the perfect time for me to plant seeds for new flowers of self-kindness and gratitude.
Living indoors for months on end I understood that it doesn't matter whether other people like you and approve of you. Liking yourself when you're in your own company is what counts.
From the time the city shut down in March through the end of 2020 I was able to preserve my mental health by sharing my art with others in the form of blog entries, columns, and books. My Girl on the Left blog explored the beauty of self-acceptance.
Reading Alicia Keys' memoir More Myself: A Journey I could relate to the R& B singer's transformation from a person who cared what others thought of her to a woman who liked herself enough to show up with #NoMakeup.
I was on my own odyssey to express myself freely. To take on the world by showing up as Christina Bruni in every interaction I had with another person.
Enjoying my company while living alone in my apartment for so long as the remedy for feeling guilty and ashamed that I was different and didn't conform. In the moments of solitude, I cleared my mind and started to cancel out the outside noise about who I should be.
I hope sharing my experience during the pandemic emboldens readers to slow down, take joy in who you are, and do what makes you happy. This is living.