Career Chat: Sharing Tips and Strategies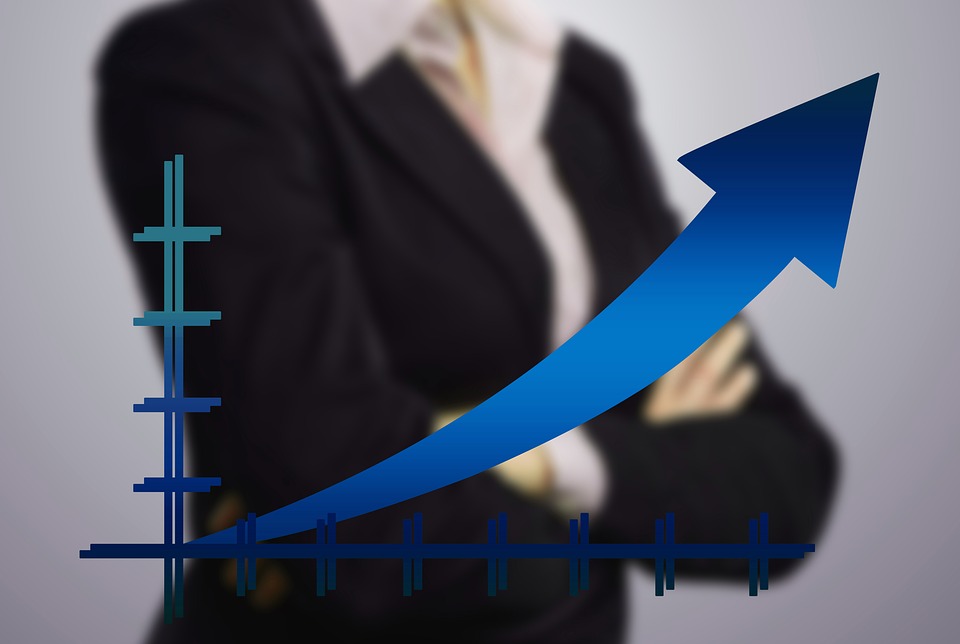 Professional Development and Personal Goals through Education and Life Experience.
The philosopher Lao Tzu proposed, 'The journey of a thousand miles begins with one step.' People experience change as exciting and uncertain; we never really know where we will end up. However, the process affords some certainty, e.g., the decision to gather information in pursuit of a specific goal is an actionable and measurable step.
At the 2017 Substance Use and Mental Health Peer Conference held at Silberman School of Social Work, we were asked to facilitate a discussion for attendees. This was originally billed as a dialogue between social work faculty and students about peers exploring careers in social work.
However, the students cancelled, and the faculty member passed the torch to us. Worn and breathless from leading an earlier workshop, we dragged ourselves into the auditorium, sat on the edge of the stage, and told our stories to a passionate group that shared their own goals. We were in the right place.
Jonathan's Story
I am 56 and completed my Bachelor's degree just before my 40th birthday. In and out of school for more than 20 years, I continually hit walls seeking satisfying employment. I had experienced several bouts of depression and didn't feel good about myself. Following a setback in 2000, I was out of work and on SSDI. I kept up appearances by event planning and selling aromatherapy products.
Finally, I went back to school and took two classes. Hope and creativity were my greatest tools. I cooked, wrote poetry, and contemplated lofty goals to get through the rough days. Today I am close to completing my Ph.D., yet the greatest lessons stem from peer support.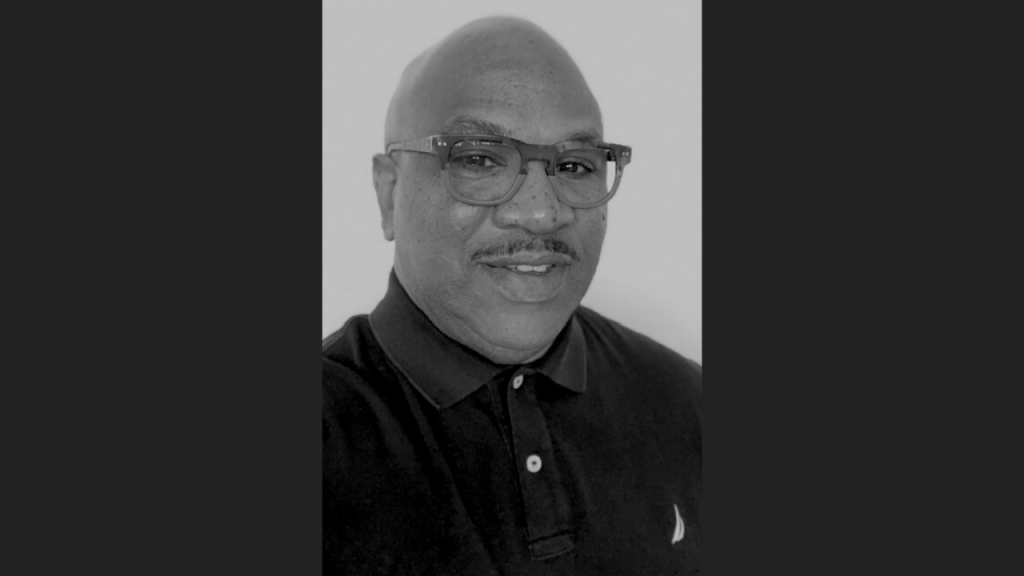 Gita's Story
I started college at 15, quickly dropped out overwhelmed, finishing right before turning 30. During that time, I did freelance computer work; this was where my talent—and the money—lay. I worked double shifts, six days a week. It was no surprise when I crashed at 38 from a major manic episode.
Reflecting on my extraordinarily active youth, I might have seen this coming. I, too, obtained SSDI benefits, and also "kept up appearances" by doing light volunteer work for an online blogger and at the local library. I found a peer-run agency at which to volunteer, which taught me about self-care, and peer support offered me the tools I needed. I graduated at 58 with my Masters in Social Work, and as a licensed professional, continue to prioritize wellness and peer support.
Career Chat
We shared about our lives, but there was more to do. Our colleague, Celia Brown, suggested that we submit a proposal to the 2018 12th Annual New York City Conference for Working Peer Specialists.
To honor the contributions of participants, and keep it simple, we created Career Chat, a dialogue that invites perspectives on pursuing goals despite challenges, setbacks, stigmatizing beliefs, and structural barriers. One person's account of overcoming feelings of fear ignites another's courage and determination.
Themes emerging from these dialogues include: 1. It's never too late to return (to school or work); 2. All you need is one drop of hope; 3. Returning to school gave me options, but I am happiest when I am doing peer work; 4. I want to stay in peer services, but how can I obtain the skills to be a supervisor; 5. How do I talk about gaps in my resume; 6. I want to enhance my personal growth through learning.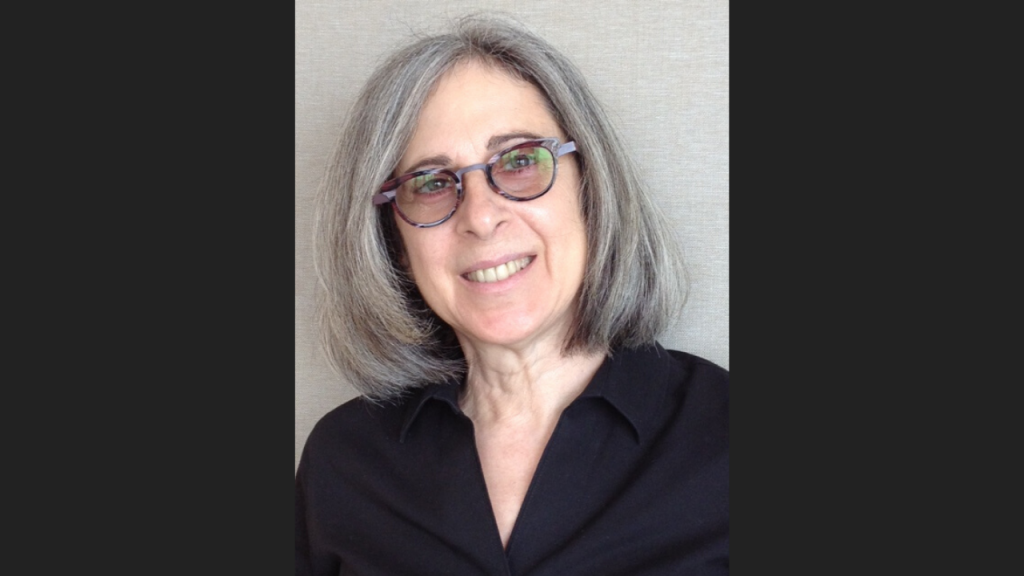 Applying Peer Support Values
Career Chat integrates peer support values: to share hope; to see what's strong not what's wrong; and focus on the person not the problem. Through recovery stories that re frame challenges as growth opportunities, participants share how difficulties can become cornerstones of success, and how resilience and self‑determination can drive important decisions.
Participants do not give advice. They honor each other's experiences, consider steps to achieve a goal, and learn they are not alone. Choosing not to change is also an option which signifies autonomy. Past decisions, experiences and consequences are not viewed as problems but as toolkit resources.
Twelve Actionable Ideas
Inspired by stories of hope, we created a set of affirmations for considering change. These inspirations are for anyone: Start in the present; Dream big; Take stock; Survey the landscape; Research opportunities; Trust yourself; Acquire knowledge; Weigh options; Try it on; Choose wisely; Reflect; Know you're okay!
Summary
Life can be seen as a collage of experiences that necessitate change. Moving forward is really about reframing our past to fashion a sturdier foundation. Socrates proposed, "The secret of change is to focus all of your energy not on fighting the old, but on building the new."
Pullout: 'Inspired by stories of hope, we created a set of affirmations for considering change…Start in the present; Dream big; Take stock; Survey the landscape; Research opportunities; Trust yourself; Acquire knowledge; Weigh options; Try it on; Choose wisely; Reflect; Know you're okay.'