Bruni in the City: Colors of Compassion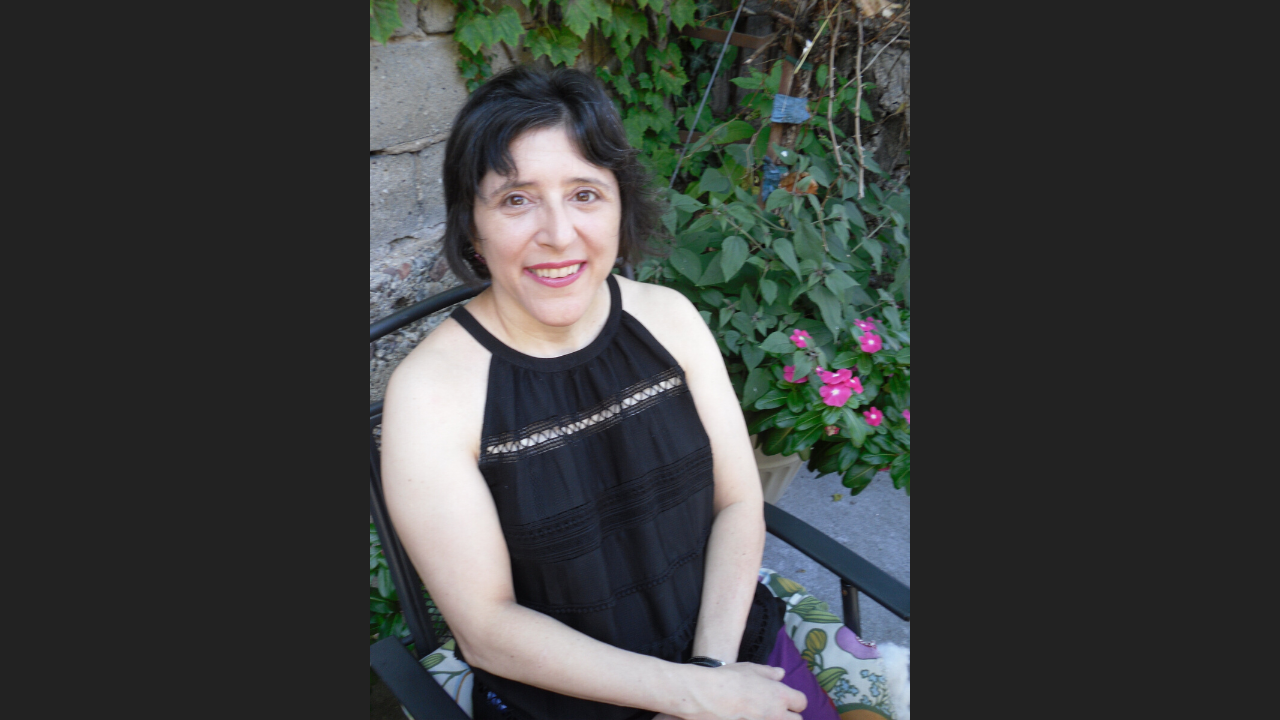 Having Fun and Experiencing Joy. The moon shines down. The city is a grid with an electric hum after dark. I wait on line outside the Museum of Modern Art to gain entrance to the MoMa90 members reopening preview event.
My gray overcoat keeps me warm. The museum opens at seven o'clock. Staff at a table are giving out free MoMa tote bags so I take one.
Men in suits and women in cocktail dresses tip drinks in the atrium as a DJ spins modern rock. I'm dressed in a black cotton-knit midi dress and two-inch stacked heels.
A Murano glass-face pendant hangs from a black rope around my neck. A new handbag tones up my art-house outfit.
Circling around the sculpture garden outside, I realize it's too dark to comfortably strike up a conversation with a stranger. I used to come here in the 1990s to attend the Summer Garden concerts.
Wandering upstairs I squiggle through the exhibit rooms where the real people-watching is to be had. It seems everyone has come in pairs. The crowd is older. Meeting a guy is moot in this night whirl.
The museum is a place to see and be seen. Art lovers are an urban tribe. I'm at home among other creatives. My favorite collection is the Betye Saar with her 'Black Girl's Window' centerpiece. She uses astrological symbols in her prints.
You're able to take photos. I screw up the courage to ask a woman to shoot me. I'm sitting on a bench in front of a gray-white-black abstract painting.
My life is measured out in the rhythm of the seasons. It's another fall. I have the fortune to be symptom-free and in remission.
Every day in the morning or at night I write down five things I'm grateful for in my grateful journal. I re-read the last few entries before I write a new one.
The older I get I'm coming up against the limits of keeping a regular diary. I want to take up painting to express my feelings through color. When I got out of the hospital the first time, I stopped doing my art. My goal is to have an art practice again.
Color is compassion on the canvas. Making art is a way to make love. My artist's statement is framed thus: I act as a Chief Joy Officer to create things of beauty to share with others to make them feel good.
I'd like how I dress to delight the viewer so that everyday people can tune in to see the new outfit. As if the body is a canvas, and clothes are an art form.
There are multiple ways to express yourself: via the art of cooking, the art of living, and the art of personal style to name a few. I value self-expression so have made creativity a priority.
Ever since I was in the second grade I've been sketching and painting. There's a connection between makers and madness. A high number of artists have mental illnesses.
There's proof of this link in a Scandinavian employment study.
Viewing art and making art. Doing my writing projects. Listening to the radio. Eating healthfully and lifting weights. All are things that elevate my mood.
At the museum I get energized by the crowd. I'm entranced with the cool aqua tones of a Mark Rothko.
The green helicopter still hangs from the ceiling. It cheers me to see the helicopter.
After an hour I exit the building into the starry night.
No love interest showed up at the museum. Though I've pined for a boyfriend, my life is beautiful without one.
Experiencing joy is possible when you're single. Why wait to have fun?
Next up: A SoHo shopping tour complete with personal stylist.
Pullout: 'Every day in the morning or at night I write down five things I'm grateful for in my grateful journal.'