From the Editor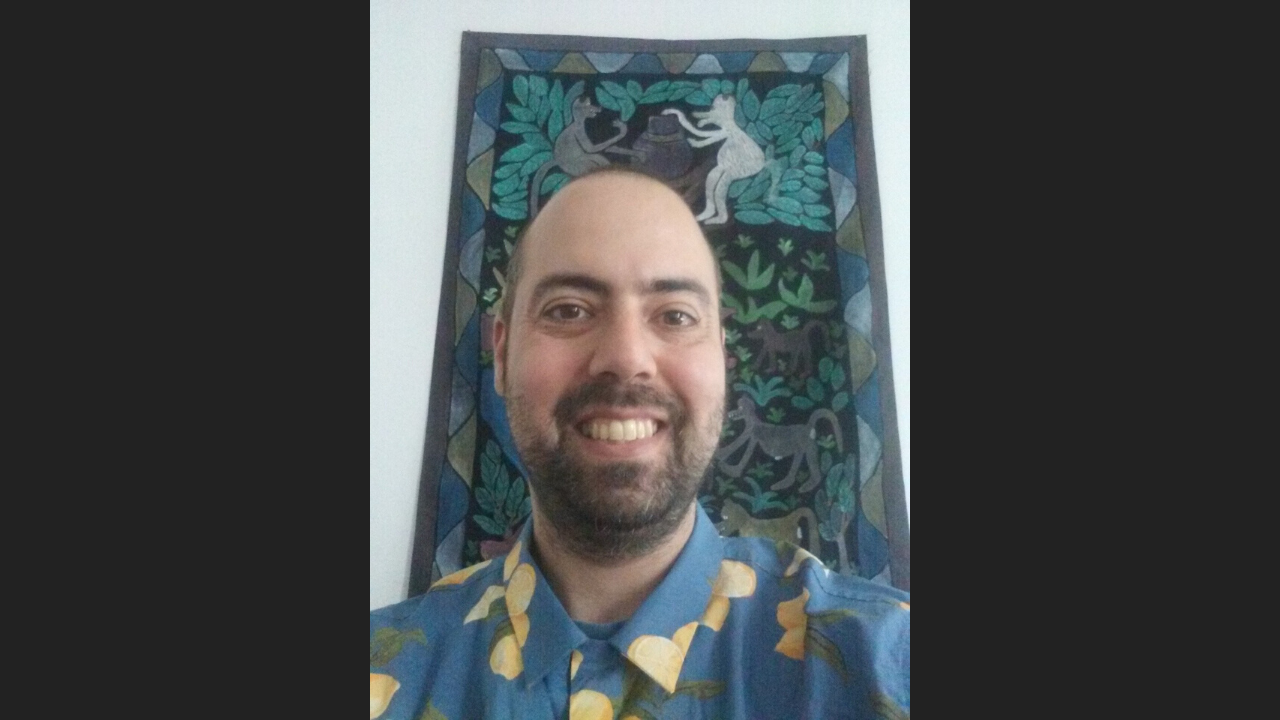 Is 2020 a big year for City Voices? It should be because it marks the 25th anniversary of the newspaper and we have plans moving forward from this milestone. But these are uncertain times and anything can happen as we all learned to our dismay.
Our goals are: to partner with other organizations, develop a peer-to-peer mentoring project, reach our peers who are locked up in hospitals, prisons and jails, publish diverse community voices, develop our web and social media presence, translate Voices into languages other than English to reach multiple ethnic groups, create opportunities for young people to get involved and to really think about what reintegration means for our peers and if that is the end-goal we should really be focusing on. To me, reintegration means that, despite living with highly stigmatized disabilities, we are able to freely engage with communities of our choice beyond behavioral health and to feel comfortable and confident in doing so. Other people have their thoughts on this subject, be sure to read their responses in an article titled "What Does Reintegration Mean Exactly?"
I firmly believe that we are all guided by higher powers from well beyond our mortal cages, for good or for ill. The decision of which of these inner voices to follow lies with us. My guiding inner voices are cautious yet optimistic with the work that we do and has led me to meeting smart and compassionate people to partner with. When my inner voices are silent on an issue, I am very pleased to be able to rely on the guiding voices of others to make decisions. Serious mistakes are often made when making decisions in a vacuum. I honor the perspectives of the editorial board that really acts more like a board of directors with the issues that I bring to them. To see who serves on our editorial board, visit https://www.cityvoicesonline.org/team/ 
If you want to get involved, send a message to cityvoices1995@gmail.com today. We can benefit from your energy, ideas and skills. Looking forward to meeting you and welcoming you to our family of forward thinkers and doers. Peace and love to you during this new season of renewal and growth. Stay safe.