Quality Peer Support Supervision is Essential to a Healthy Work Environment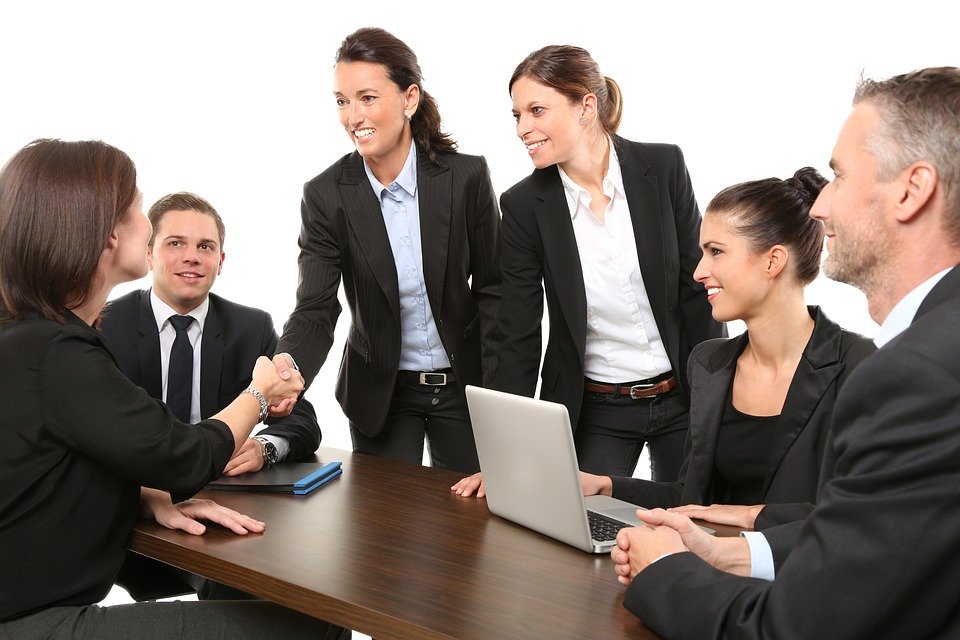 A Peer Support Supervisor Wears Many Hats
As humans, we crave connection. We seek the feeling of connection with our families and friends, and in our neighborhoods, the organizations we join, the places where we worship, and increasingly now through online social networks. Having a community of peers to relate to is part of human nature.
Peer support in behavioral health care is not new but is increasingly common as care moves to communities and homes. The number of peer specialists working in mental health and substance use services has grown in the past 10 years.
Research shows that when a person is involved in peer support services, they have a greater sense of hope, increased self-confidence, decreased substance use and depression, and increased engagement in self-care and wellness.
Peer support truly does put the 'care' into health care. An equally important component of peer support work is good supervision. Just like in any job, the support and guidance of a supervisor can be crucial to the professional development and well-being of the staff. Quality supervision is essential for us, as peer staff, to thrive in our work environments, in our relationships with peers, and in our lives.
Supervision should be trauma-informed. Human services work is hard, and we, as peer specialists, use our own lived experience in providing peer support. We often support people through traumatic events, which can have an impact on us—especially if we have had a similar lived experience.
A collaborative, trauma-informed approach to supervision focuses on building a trusting relationship in which we feel safe to talk about our experiences in providing peer support. The focus of supervision is not about providing therapy but on supporting meaningful work practices.
The best supervision covers three priority areas: 1) administrative, which provides basic job support; 2) formative, which develops knowledge and job skills; and 3) supportive, which strengthen the self-awareness and interpersonal skills a peer specialist needs to provide support while maintaining self-care.
Positive supervision practices build on the strengths of the peer specialist, such as giving strength-based affirmations, facilitating solution-focused change talk, and inviting the supervisee to identify preferred outcomes.
The supervisor encourages a give-and-take in setting agendas for supervision, identifying personal job goals, and addressing workplace challenges.
A peer support supervisor wears a variety of hats and is responsible for many different people. They navigate areas of personal, work, and ethical boundaries. To their service agency, they strive to deliver the highest possible care, at the lowest possible cost, in the shortest possible time.
To people who receive peer support services, they work to address their recovery goals in an effective and supportive way. And lastly, to us, the peer specialists they supervise, they must allow ample opportunity for us to grow, practice, and improve our skills.
At times, these responsibilities may become overwhelming and conflict with one another, which can create ethical dilemmas and stress. Peer support supervisors must have access to good supervision themselves.
Personal, work, and ethical boundaries are often difficult to navigate but are necessary to maintain physical and emotional health in the work environment.
Peer support supervisors are a crucial part of the peer support workforce in programs that address mental health and substance use conditions. Peer support is about connection, mutual sharing, and hope.
Our supervisors must become skilled in connecting with us, the peer specialists, so we build meaningful connections with people in recovery, empowering people to thrive.
Note: This information was first presented at the 13th Annual NYC Conference for Working Peer Specialists in July 2019. Please contact Tracy Carney, CPS, CPRP at carneyta@ccbh.com or Kim MacDonald-Wilson, ScD, CRC, CPRP at macdonaldwilsonkl@ccbh.com with any comments or questions.
Pullout: 'Just like in any job, the support and guidance of a [peer support] supervisor can be crucial to the professional development and well-being of the [peer support] staff.'