Letters & Emails to City Voices' Editors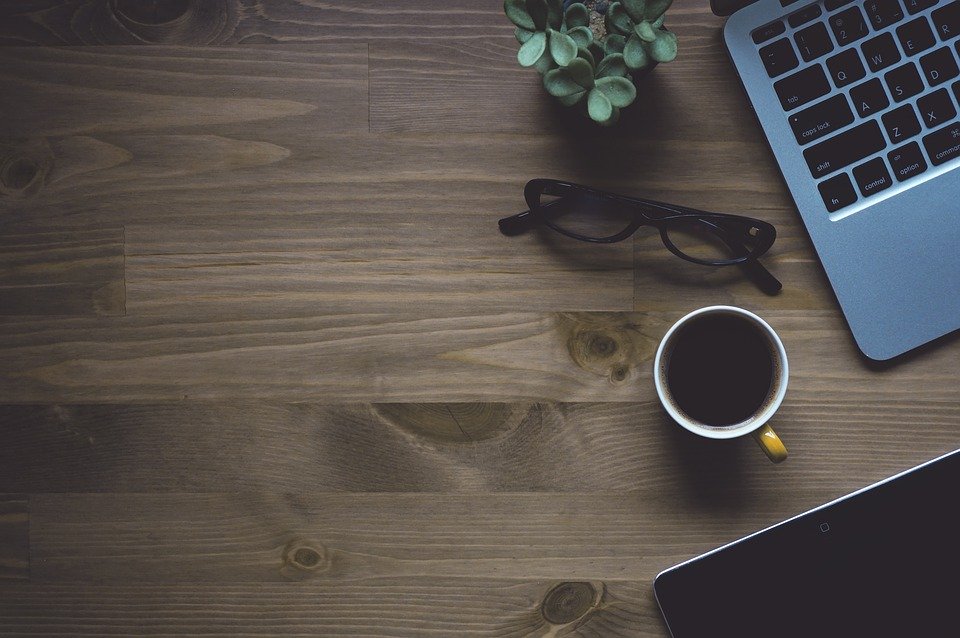 Healthy Eating
Dear Editors:
I just finished reading City Voices [fall 2019 edition] and found many of the articles very useful. One article in particular, the one by Robert Karmazyn about finding healthy foods was my favorite. I totally agree with him that many times we blame others for our poor eating habits when we ourselves ultimately make the choices of what we put into our bodies. I love the resources he has provided to find healthy food, even on a limited budget. It's good to see that in addition to people's personal stories of recovery there are so many practical, helpful articles in the paper. keep up the good work. – Anonymous, Bronx, New York
Inhumane Treatment of Seniors
Dear Editors:
There's a slow disintegration in our society [that is] unseen. Ms. Compton's article, "People with Mental Health Disabilities Who Want to Age in Place," (City Voices' fall 2019), briefly displays the effect of displacing an individual with mental health issues away from their home beginning their slow degradation of mind and spirit. Even those without mental health issues can experience similar results. Fortunately, her life's work and this column offers some remedies.
Our culture with its wealth and conveniences, seemingly lacks the fundamentals of basic mental health understanding. Society continually, (for profit and expediency?) through forced displacement, slowly destroys integrity and self-worth. Ignoring basic psychological comforts leading to better physical health has been too frequently cast aside.
Ms. Compton lists a case study and the NYS website where agencies offer assistance & resources, enabling many to enjoy the comforts of home and neighborhood. Living with some measure of control adds significantly to the quality of life, reducing overall medical discomfort.
Living, moderately impaired, in a facility, isolated with strangers awaiting the same fate, without control, and monitored by unfamiliar attendants is inhumane. You're no longer living in a village but, passively on an island of cemented blandness. You have life without being alive. You become inventory.
Thank you, Ms. Compton, for showing our options, unknown by too many. Are more case studies available exemplifying both cost benefits and societal health benefits? Will program funding continue and expand as budgets tighten with our aging population growing? – Glenn Slaby, New Rochelle, New York
A Joy to Read
Dear Editors:
I prefer reading a "physical paper"—sometimes when I read online, I skim and miss too much. That said, I just finished reading the entirety of City Voices Fall 2019 and I am in awe. It is so good. So many useful resources and ideas, so many touching tributes, substantive reports, personal stories and tips, as well as art and poetry. I especially liked "Bruni in the City: Run Like You Stole Something." Exercise and movement have always been important in my life and wellness plan.
Keep up the amazing work. Let's hope that 2020 brings new advertisers and readers to City Voices. You have so much to share. – Ellen Stoller, Brooklyn, New York
End the Cigs
Dear Editors:
I would like to comment on two articles I read in City Voices Fall 2019 issue.
"How the Mental Health System Failed My Big Sister Carol," by Sharon Spieler (p.11) struck a chord with me. Spieler's friend Carol literally smoked herself to death. It occurred to me that many diagnosed people smoke because it affords a pleasure they can't get anywhere else. Yet it kills you. If you don't smoke, don't start, but if you do, you have to search high and low for something that will help you quit, or at least minimize the damage.
When I am interested in something I smoke less. When I am having fun, I don't even think of smoking. Activities and simple things like eating, drinking, or timing your smokes help.
I am sorry Ms. Spieler lost her friend. It was a tragedy I hope we can learn from.
Another article I like was "Somebody Get Me A Peer Specialist!" by Anonymous (p.22). The writer was tenacious in his hunt for a peer specialist. Many people give up and miss out on socialization, companionship and resources. The writer's determination was inspiring.
City Voices is a great, innovative paper and I loved reading it. – Ember Manos-Belle, Bronx, New York
Ask the Pharmacist
Dear Editors:
Steve Kaufman, RPH on the long-term side effects of psych meds (City Voices' fall 2019) artfully tosses the ball back to consumers: "The best way to keep psych meds to a minimum is to control the factors you can, like good diet and exercise." His piece exploring the risks and the benefits of psych meds put the issue in perspective. – Judith Carrington, Founder, Mental Health Resources, New York, NY
Beyond the Medical Model with Neesa
Dear Editors:
[Neesa's] article [from summer 2019 edition] is not only ridden with inaccuracies, it is a gross misrepresentation. I applaud her willingness to point out the shared responsibilities and tasks behind social work and peer specialist work. However, when it comes to differentiating between the approaches, and limitations of each profession, this article takes a disturbing turn.
Social workers are trained in more than the medical model. Her appraisal of what a social worker learns through education is as distorted as her belief that peers should be allowed to perform clinical interventions. I learned several approaches, evidence-based, holistic, whatever term you want to assign to the new hot modality.
How can we work together when we don't know what we each bring to the table? We social workers have nuanced approaches too. I pride myself on my egalitarian manner of engaging with people where they are at, regardless of lived experience, disability, or any expression of their individualism. Self-disclosure in peer work can also have negative outcomes. I am not even sure where the author is going with this, but she brings up the NASW code of ethics. Again, in a way which contradicts and is unsupportive of her claims.
This article is extremely problematic. I ask it be evaluated and put to discussion. – Max Guttman, LCSW, Mount Vernon, New York