LGBTQ+ Artist Ray Lopez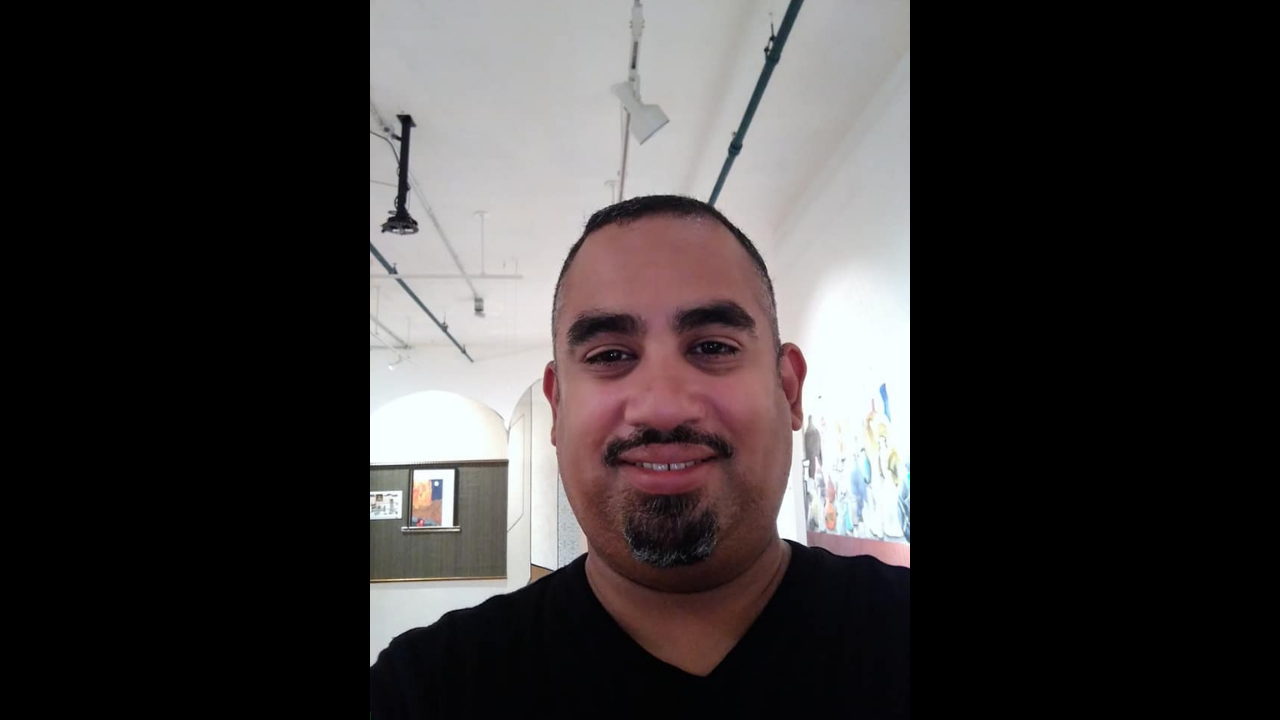 Gay Alien Marriage Style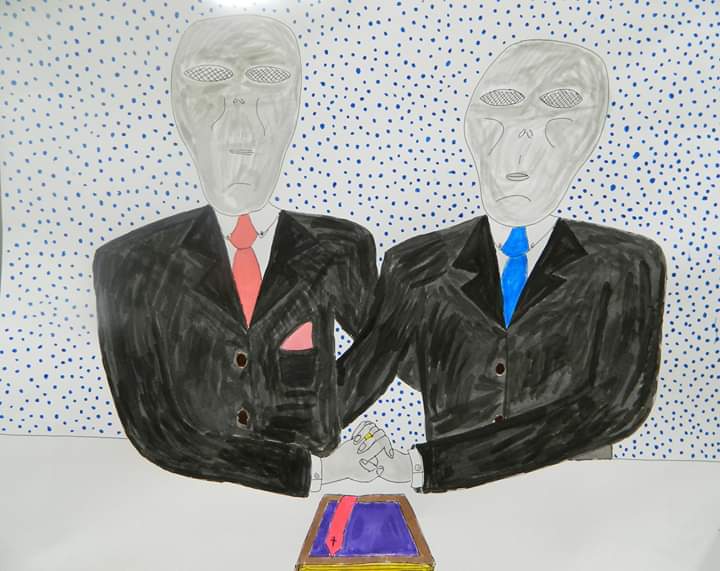 This artwork depicts two male aliens from outer space posed for a photo for their wedding photoshoot. The two figures are both holding hands and showing a display of love and affection with the Bible on the table; a tribute to the new law for marriage equality.
All About Eve Movie Poster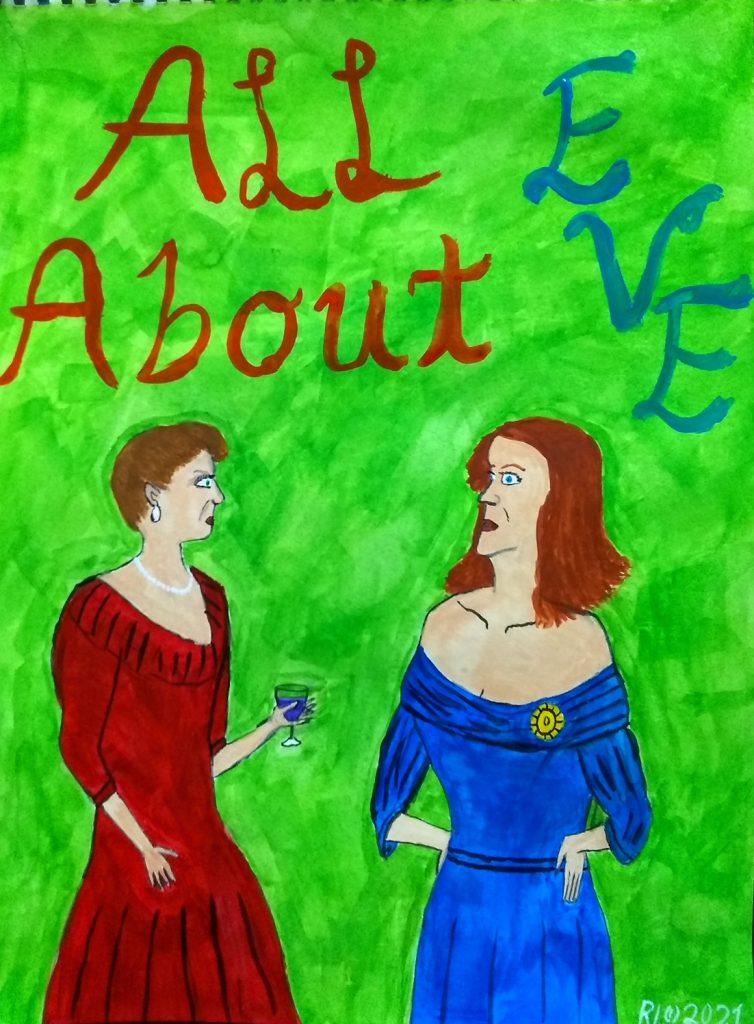 This art piece is a made-up movie poster of "All About Eve" starring Bette Davis and Anne Baxter. The figure on the left is Eve Harrington, the villainess of the film, who is wearing a red dress with a vicious look on her face. And the one on the right is Margo Channing dressed in a blue dress and showing that she is not one to mess with. This film has an LGBTQ+ following for the fans of this classic movie.