Mural Fights Stigma in Brooklyn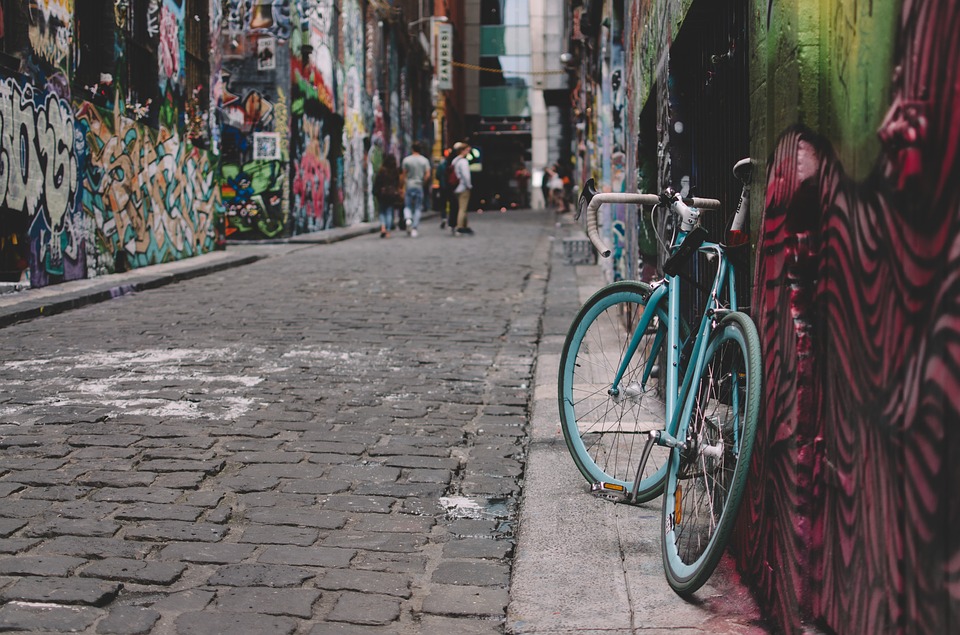 After months of discussion, participation and work, the ribbon was finally cut on a massive mural outside of P.S. 24 in Sunset Park, Brooklyn that raises awareness of mental health issues.
The ceremony at the school, 427 38th St., was held on Thursday, Oct. 24, led by representatives of the New York City Department of Health and Mental Hygiene. The mural, titled "Feeling All Four Seasons, Bridging All Four Seasons," was designed by local artist Julia Cocuzza, with help from neighborhood residents, and peers from Baltic Street AEH, Inc, an employer of over 100 people with mental health issues.
The mural is part of the larger NYC Mural Art Project which is a Health Department initiative. Currently, there are eight murals up around the city.
The seasonal aspect of the mural drives home one of its overarching themes, that "our trauma or diagnosis does not define us, just like race, gender or other stigmatizing labels do not define us," said Cocuzza. "We in the mental health community are just like you: We experience all four seasons in New York, we cycle through emotions, highs and lows, and we all seek connection, understanding and compassion—from family and strangers alike—just like everyone else."
Three paint festivals brought the community in to help complete the mural. Doing so helps to put an end to the shame that may come with having mental health issues. "The event was enlightening as to what building communities of hope and compassion can be about," said Isaac Brown, CEO of Baltic Street AEH.
"Mental health is slowly becoming more of a priority for New York City and for this country as a whole, which is so great to see," added Cocuzza. "Social barriers built by stigma and bias are slowly breaking down, one small interaction at a time. Public art is a powerful tool to enact change and connect communities. I'm happy I could use my medium to make a contribution to this positive movement."