Ray Lopez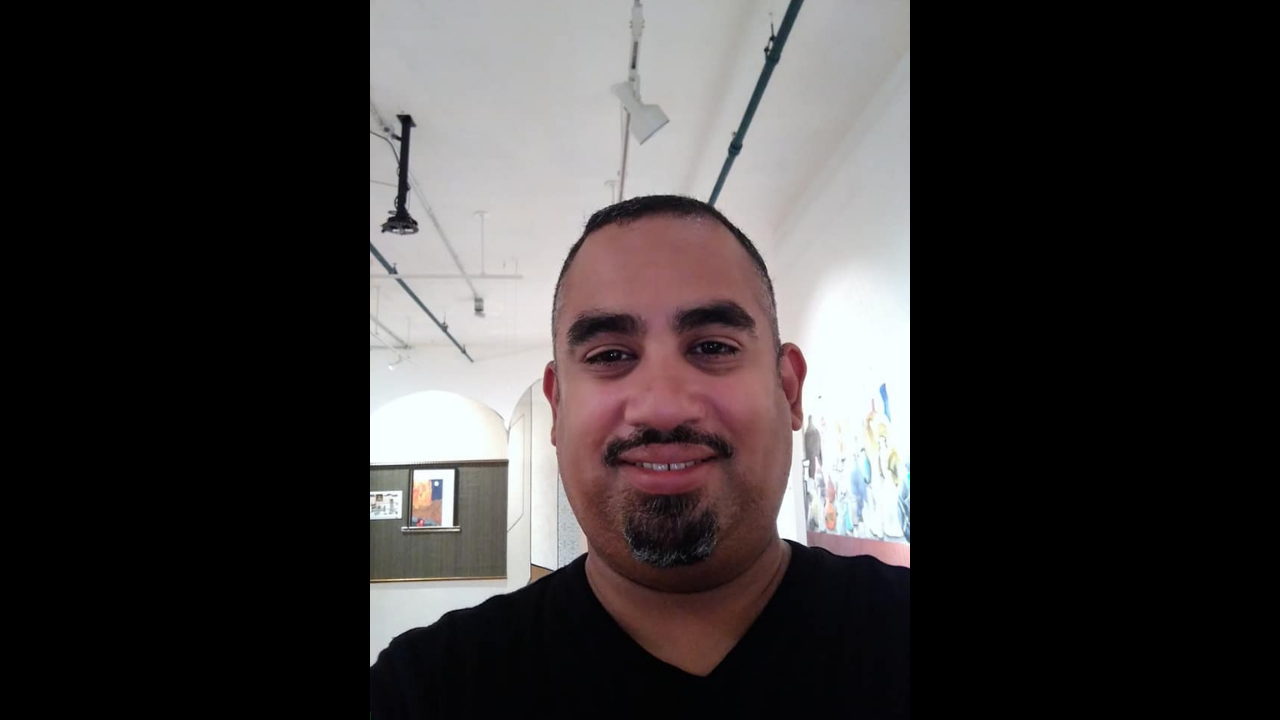 Born in Brooklyn, Raymond studied art at Kingsborough Community College. He works in acrylic, pencil, marker, and ink, and he participated in the Studio program at HAI. Says Raymond, "I hope to make art for the next 50 to 100 years."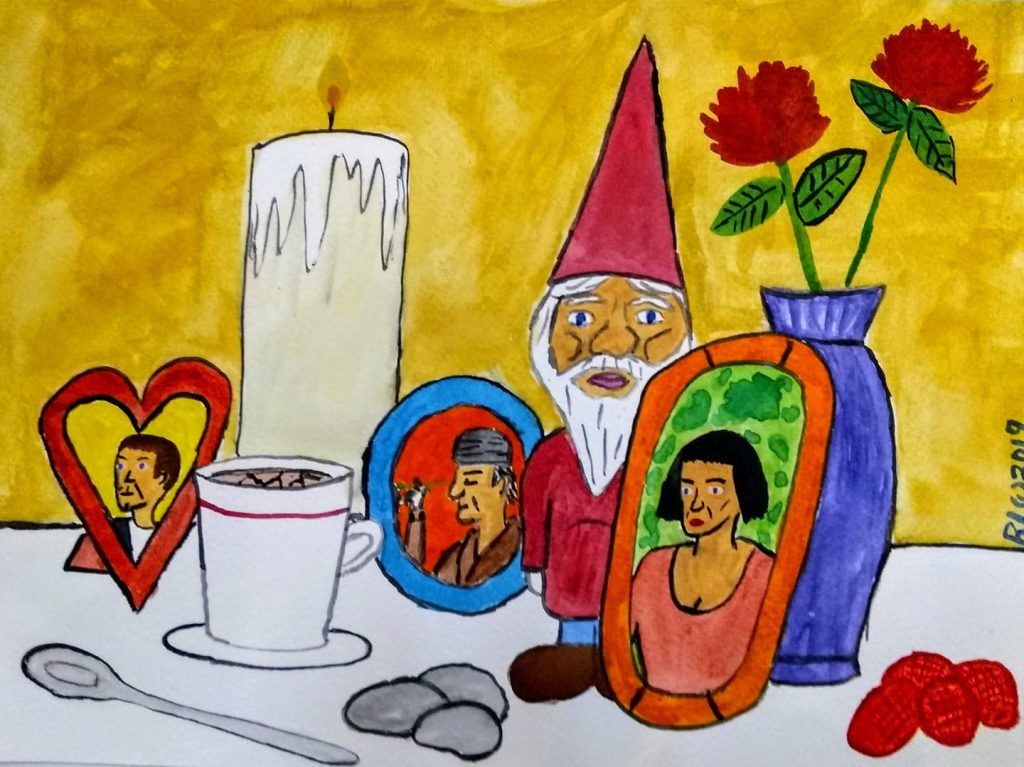 Answers:
The artists who inspired me are responsible for some artwork that I have seen in museums like the Met or MOMA or the Brooklyn Museum. Artists like Frida Khalo, Matisse, Van Gogh, Diego Rivera, Frances Bacon, Francisco Goya and other artists who are famous or not.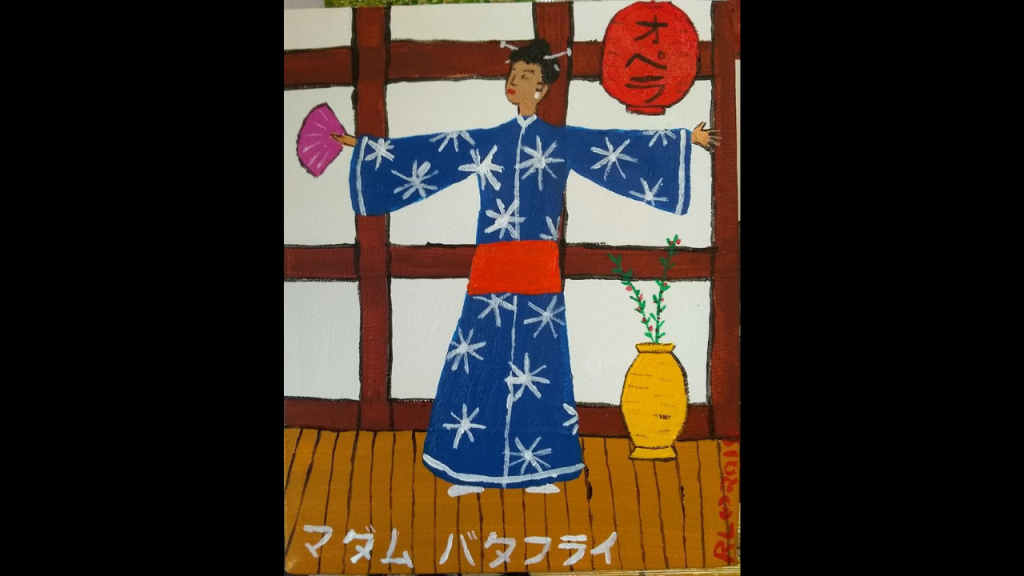 They inspired me to do the art that I will continue to do in the present as well as the future, for which I used the mediums of acrylic, watercolor, ink, gouache, pen and colored marker. There are so many art pieces in my collection that I endured and proudly made with no regrets, despite some of the controversy of the subject matter, or anything from popular culture and history. It can all be beautifully made: the macabre, visionary and intriguing artwork that I have made into canvas, paper or on the wall as a mural.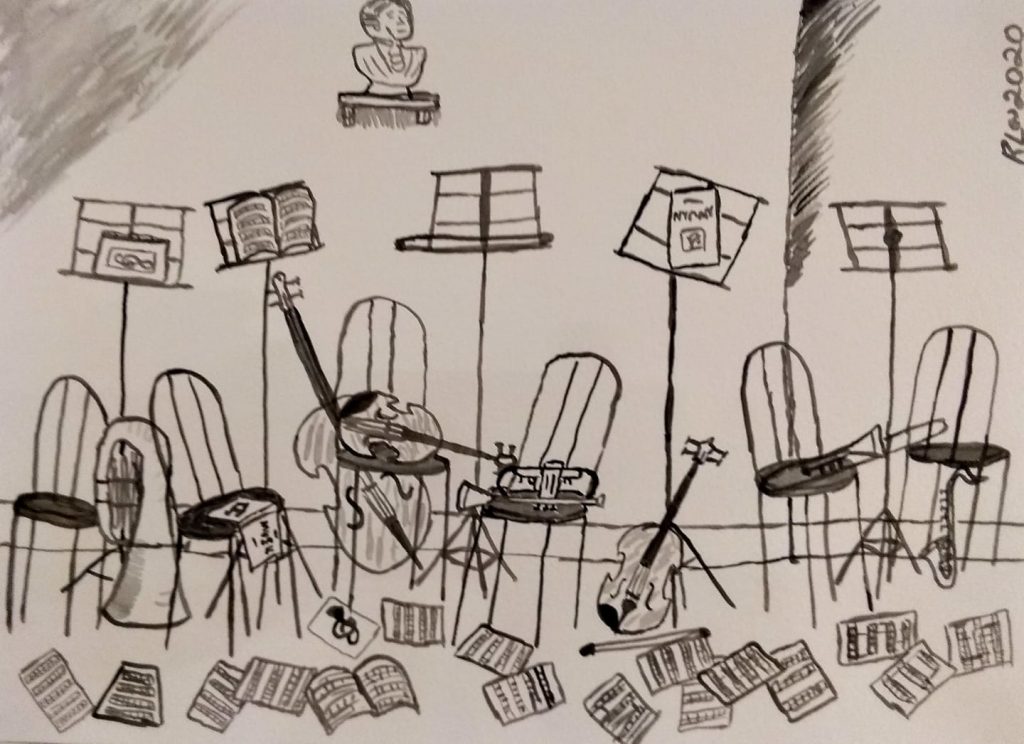 I started making artwork when I was very young, drawing from pencil or pen or marker, inspired by watching movies and TV shows on television. I put making artwork on hiatus when I was a student in high school until I graduated.
Then, I finally took some art classes at Kingsborough Community College in Brooklyn, NYC, where I made good grades with a B average in introduction to art history.
I like doing artwork at my current art studio in Long Island City, Queens at the Fountain House Studio. I receive critiques from my art-peers. Sometimes, I like making art at home in my spare time.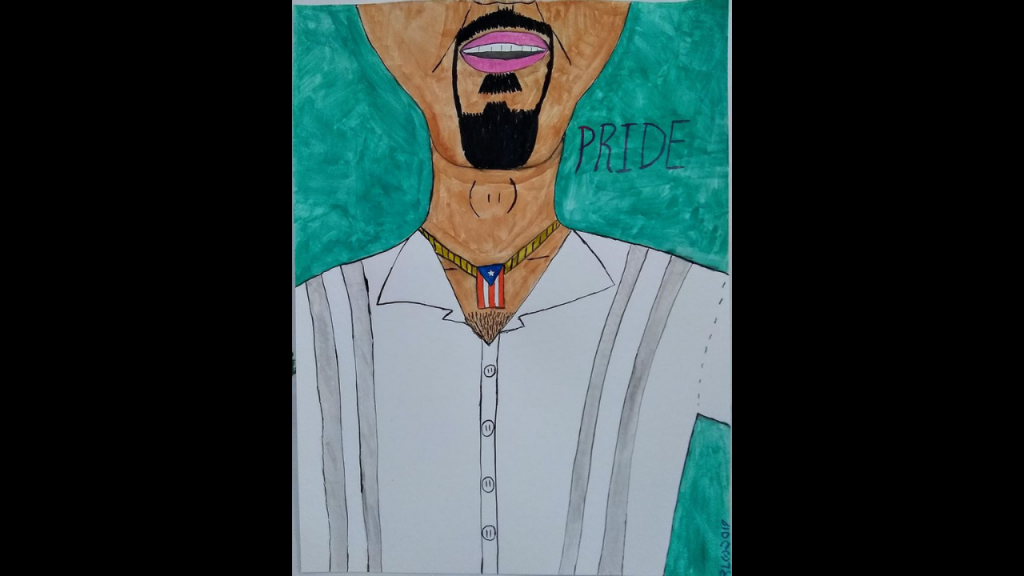 I would like my art displayed in a gallery in the city or somewhere else in the country, or maybe out of the country like in London or Madrid, and possibly at the MOMA or some other art institution after, God forbid, something happens to my health or after I pass away in the future. They can display my collection of artworks and preserve them in a tactful manner.