Renee Bray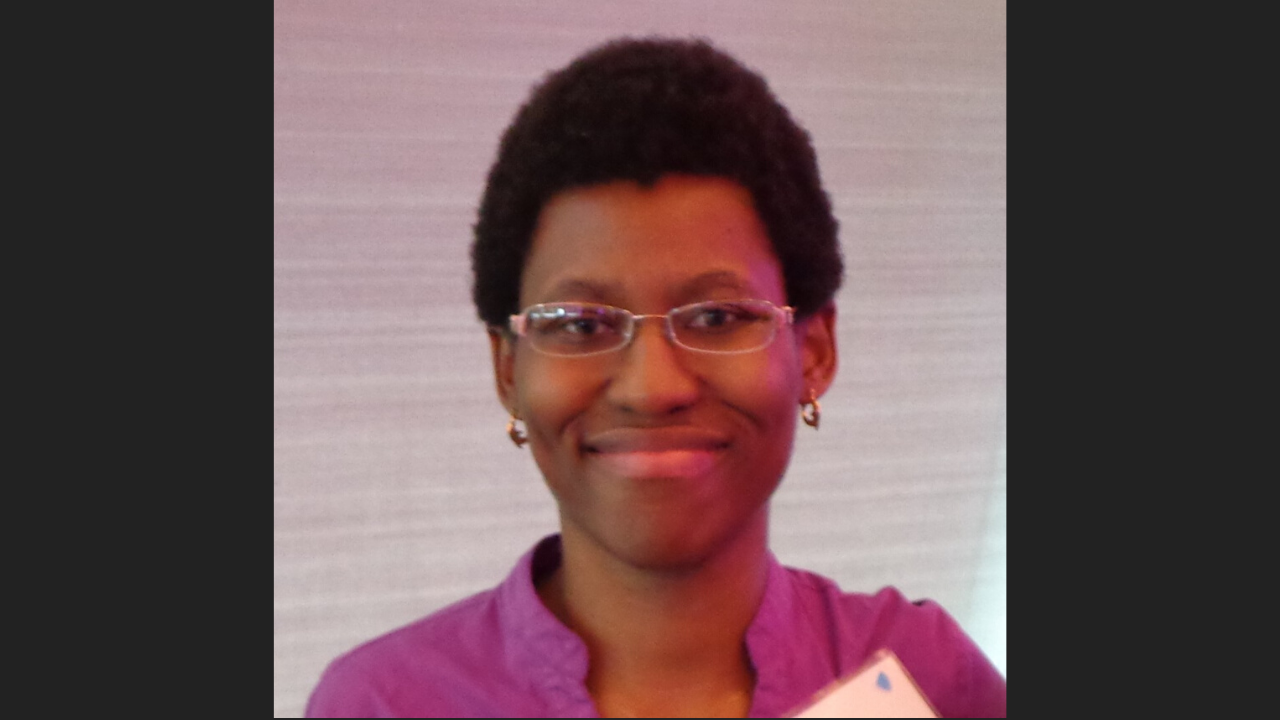 Born and raised in New York, Renee is mainly a self-taught artist who works in various art forms. She has enjoyed taking photographs since she was a young child and has taken a few photography sessions. Renee had her photographs displayed in a New York art gallery. Photography is a way to express the passions and rhythms that she is not able to say with words.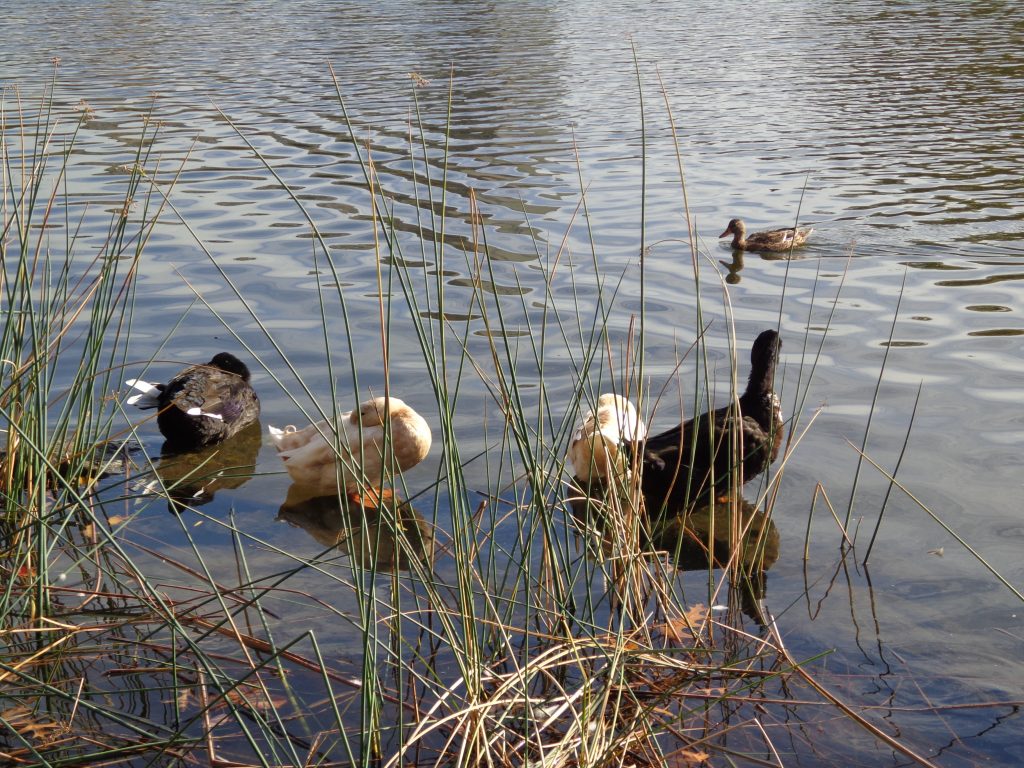 Answers:
I am inspired by nature, especially by trees, birds and clouds in the sky. I love walking through Central Park and being around trees and animals. I like feeding and watching feral and stray cats in my neighborhood.
There are several photos that I took of animals that I am proud of. However, a photo I am most proud of is of a seagull flying in the sky as the sun's rays peer through the clouds. I look at it every so often. It inspires me to soar. Whatever is below doesn't matter because the sun is about to break through the clouds. There is safety in the light because everything is clear and bright (in the sun) up ahead.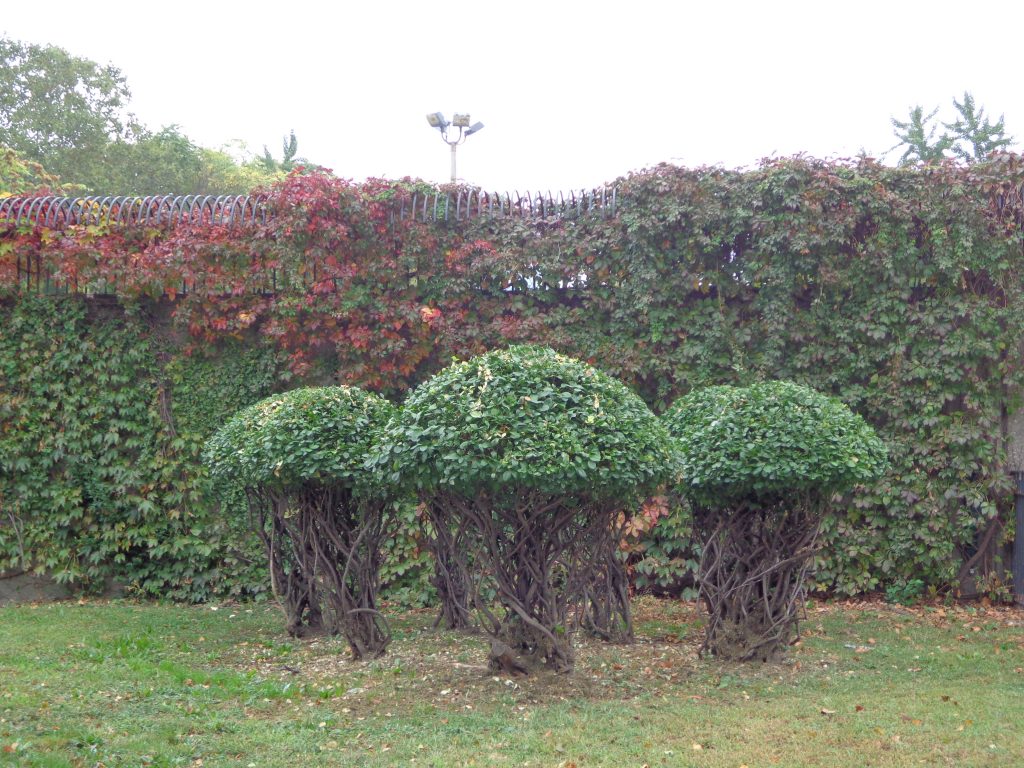 I remember being giving a camera as a young girl and taking pictures of my family and missing their heads or shoulders. It fascinated me that a moment could be kept and saved forever by a single photograph. I like taking photographs because so much can be said by a single picture that words could never explain. Photography still fascinates me.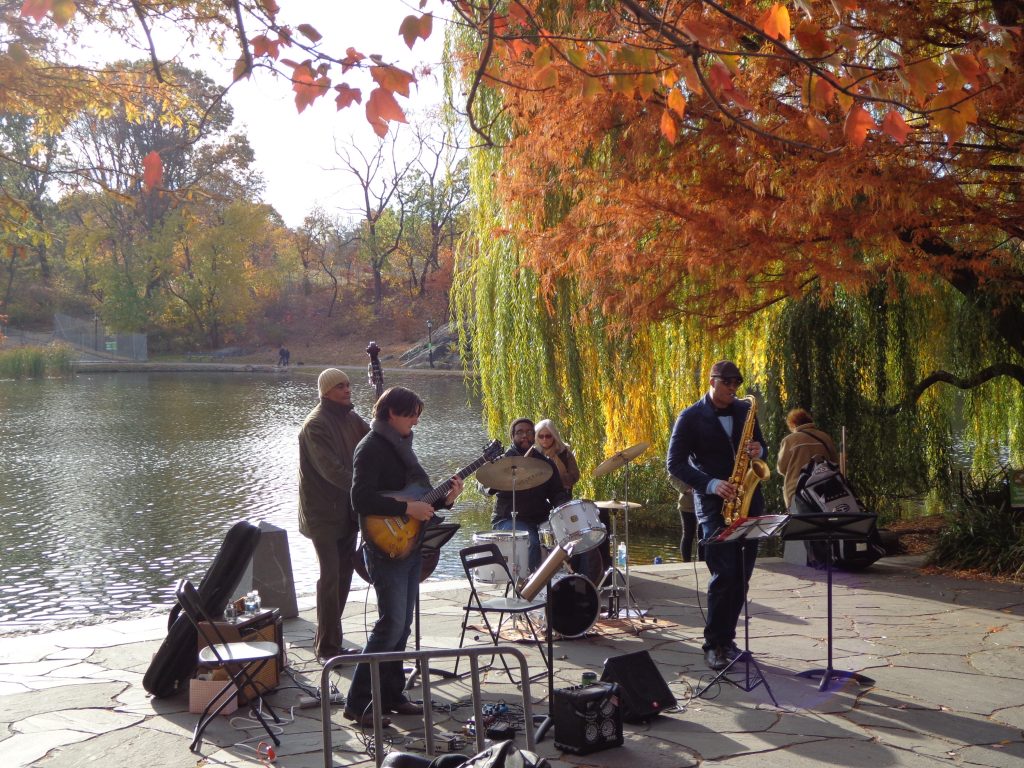 I like the Impressionist period. I like the techniques they used to create portraits, still life, and landscapes. The techniques Impressionist artists used were radical at the time. I enjoy the vivid and bright pictures they produced. I particularly like Impressionist paintings of landscapes.
Looking at photos of landscapes inspire me and I enjoy taking photos of trees and other landscapes. Impressionist art inspires me to find joy in the uniqueness of my own creativity.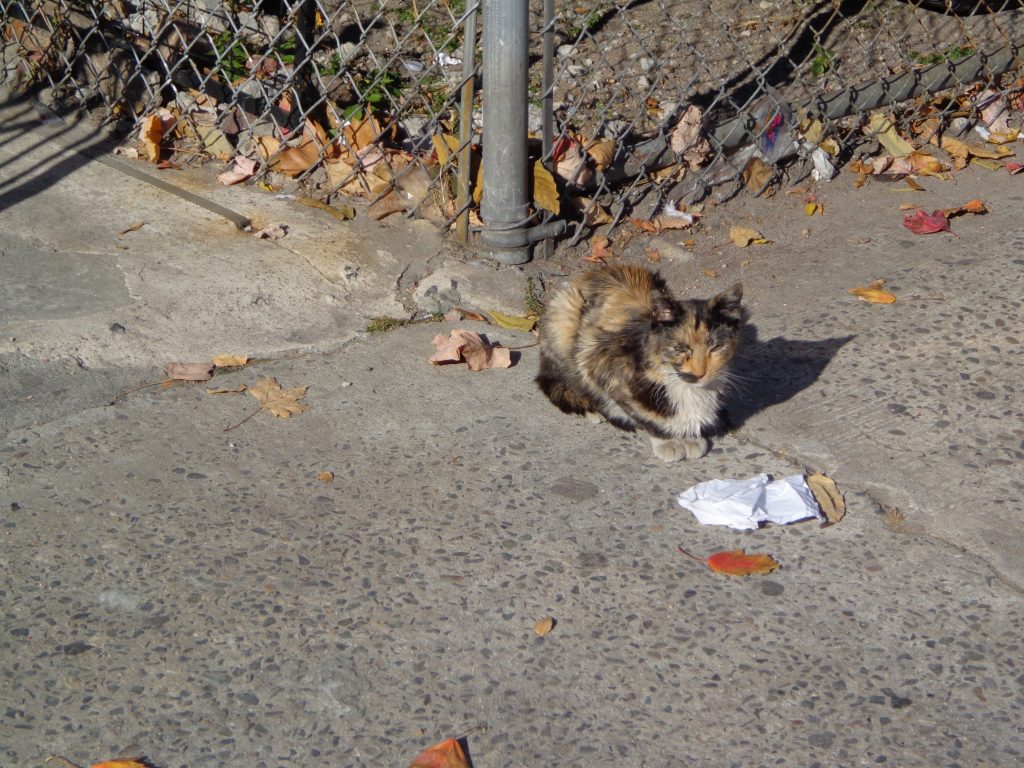 I would love to have my photographs displayed in the Museum of the City of New York. I remember visiting the museum as a child and loved looking at the dollhouses in the toy exhibit. Since I have lived in New York all of my life, I would love to show my photographs at an exhibit as one New Yorker's perspective of city life.