Simon Says Boo!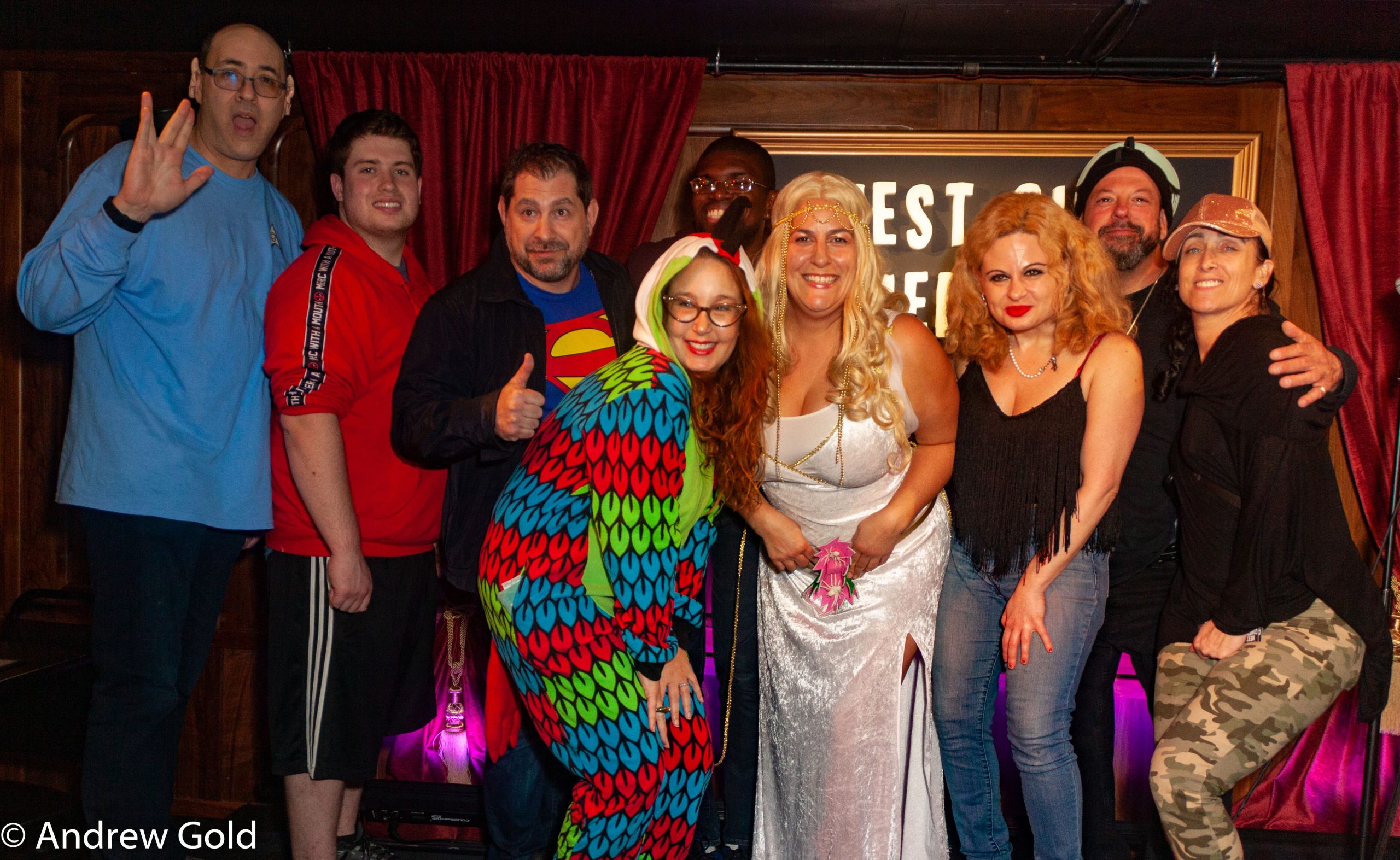 A Halloween Comedy Show. Late October brings a shiver up the spine. Swirling leaves, black cats, grey mist, a sense of dread. All Hallows Eve approaches, also known as Halloween.
But then, from the West Side Comedy Club, located at 201 West 75th Street in Manhattan, comes a glimmer of cheer. A host of hootin' and hollerin' jamboree jokesters put smiles on the faces of some haunted souls looking for laughter the night before Halloween.
Barry Goldstein, Brett Singer, John Bracko, Rich Carucci, Sheba Mason and Vanessa Hollingshead are just some of the talented comics who delivered a medley of stand-up one-liners ranging in subject from putting out fires, raising teens, dealing with family, and finally, 'looking for Percocet in the potty.' One comic wisely said that, 'every woman should have her slutty stage' before getting married.
The comedians, dressed in a creative array of Halloween costumes—including a fire hydrant and a Venus flytrap—scorned political correctness and let the humor fly, much to the appreciation of the audience.
Well, how about mental illness? Anything funny about that?
Sharon Simon, the organizer of Simon Says Boo! says yes, definitely. Sharon was diagnosed with borderline personality disorder. Brilliantly, she has transformed her 'liability' into an opportunity to make people laugh.
'I might deal just fine with serious problems,' Sharon said with a smile, 'while I'll have a nervous breakdown when I have a bad hair day.'
'My mom suggested I do stand-up,' she said. 'The first time I got up on stage and bombed pretty badly, mom convinced me to try again. The second time I did open mic. That wasn't great either, until I realized I had a gift for making jokes on the spot.'
She was doing so well her therapist tried to tell her she wasn't borderline, rather, she suffered from generalized anxiety disorder. But Sharon wasn't buying it. 'Generalized anxiety disorder?' she quips, 'that just means I'm Jewish.'
Sharon also runs a support group called Life on the Borderline, available through Meet Up and Facebook. She encourages persons with borderline to join.
---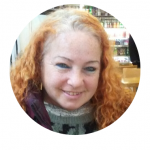 by Eileen McManus