Ward Stories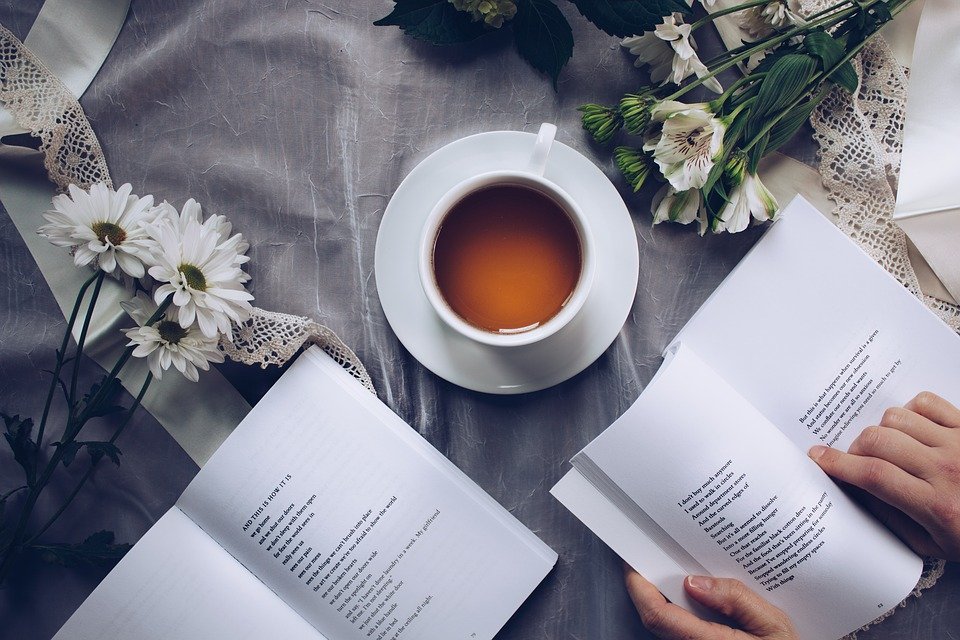 Winter has arrived. And four poets have come out of the cold to grace the City Voices' stage with works that reflect this often unforgiving season. So read up and stay warm. Have a hot mug of herbal tea and enjoy.
Preparation for Life
By George Gillson
they prepared me for life in society
"be a good boy, behave with propriety"
I absorbed their stern warning
then woke up one morning
prepared for a life of anxiety!
Bread Alone
By George Gillson
from bread alone no solace comes
nor from tasty meats or sugar plums
for if there's missing
hugging, kissing
bread, at last, is only crumbs!
"SHE"
By Eva Tortora
She is similar to her
Her who steals my shoes
With a sun tan
In summer
While I drown in leaves
Scraping the sun
Wishing for a plaid picnic
And puppies
While you're out on a carousel
Eating pumpkins
In winter
Dripping silver fireflies
Back in summer
And I travel with you
In lakes of Mercy
Canals of glitter
Gold like love
That Smothering Blanket
By Glenn Slaby
The Bastard
Darkness's offering
Barren bareness
Dying pangs of world's pain
Loneliness' forthcomings
With Labor's farewell
Light's old Glories fading
Naked Absence
Other Human soul's breath tortured by snow's splendor
Future's gray muck in pain's companionship
Seek; Accept; Surrender; Advance toward
Shortest days come; Dark forebode
Hold unto Hope as more Darkness Dread awaits
Loneliness' forthcomings
Generations prior survive unscathed?
Anyone hear their mourning? Collective loneliness. Our cross to bear
Share to Christ's arrival. His Cross awaits
He Knew. We know
Trials Await in petulance's joy. Cold darkness bleak.
I curse seeking relief. God expects the swear of free will's grant
The Glorious of Gifts. Through commonality friendships renew
The communal despair forever together
These are God's gifts
Anxiety's distress; Depression's shade; Shared pains bonding
Bolsters our cross's gift. Fortune's common future
Bastard's trails trials united on a cross
Bastard's coldness. Curse with our piercing will
With mind, heart & soul love
Time's cold bastard announces our rebirth
Hold fast through enduring Darkness bringing glories of light
Avoid Escape Resist
Drastic actions endure, persisting beyond us
As salt stings to the wound, but brings palate of taste
Constant abundance is no treasure; no gift
A prison of addiction
If the bird's voice is never silent, constant noise we hear
Not the songs' joy
Debilities highlights the beauty if you know how to see.
Pity those with all. Missing magnificent beauty of human empathy
For without the Darkness, who can recognize the Light?