"We See You": A Photographic Exhibition Presented by Fountain House Gallery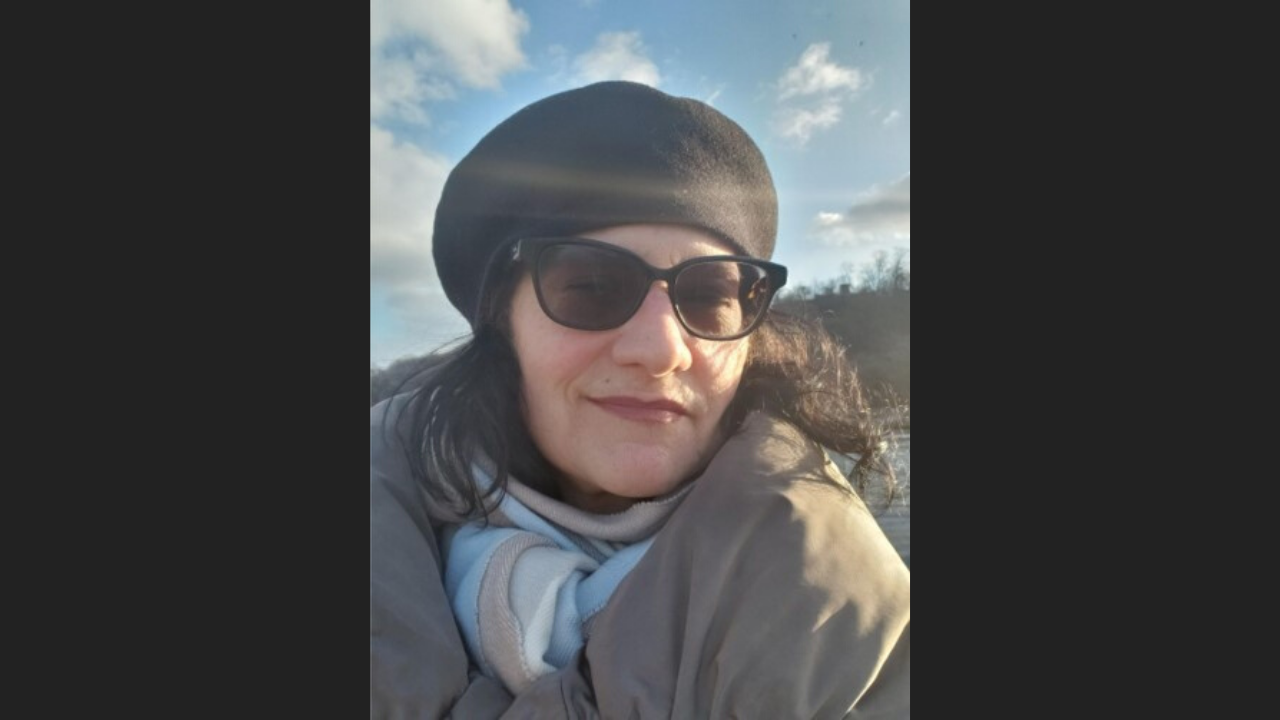 Curated by Frank Maresca and Participants
The "We See You" exhibit is all about "slice of life" street photography. Each display panel features a group of photographs mounted as a montage on a primary color background. Totaling about one hundred photos, mostly color, but some in black and white.
Frank Maresca, director of Ricco/Maresca Gallery, created the exhibit to represent the slices of life surrounding Fountain House community members in New York City.
Mr. Maresca considers all artists in this collective a co-curator "because they've selected a part of their neighborhood and represented it visually; I just focused their vision. All the images included in this exhibition very effectively convey the full spectrum of what I look for in a photograph: the play of light and shadow, humor, humanity, and the fleeting moments or details that often get lost in the flux of the urban landscape."
Laura Anne said, "The curators see beauty in what I might not see beauty in. Frank allows me to be more connected to myself, the mainstream, and the larger community around me, and the world. And I feel gratitude towards him, Fountain House and the Gallery."
Mr. Maresca further commented about his personal process for creating the "We See You" exhibit. "The whole point of the show is democracy. I wanted everyone to be able to participate. It's about communication, neighborhood and democracy. I wanted the small businesses to be represented as well as the larger businesses. With our cellphones, it becomes a very democratic medium. I wanted people to see what Fountain House members see as they traverse their neighborhoods…The purpose of the exhibit was how to involve as many people as possible. It was important that the neighborhood and the Fountain House members participate. I also wanted the images to be presented casually, almost like a bulletin board presentation."
Fountain House's Gallery and Studio were founded in 2000 for artists living with mental illness to express their creative visions and exhibit their work. Fountain House empowers people with serious mental illnesses to live and thrive in society. The Studio, located in Long Island City, is a collaborative workspace furthering the professional practice of its artists, cultivating artistic growth and empowerment. For more information, call (212) 262-2756, or visit www.fountainhousegallery.org or www.fountainhouse.org.
Note: Rev. Lisa Roma is a published poet, writer, editor, publication designer, artist, photographer, vocalist, songwriter, musician, composer, educator, interfaith minister, visionary, caregiver, and founder-director of Creative Women's Network, a multi-creative publishing cooperative dedicated to healing, education and empowerment thru The Arts. www.creativewomensnetwork.com Email CreativWomenNtwk@aol.com