What a Young Woman Learned from Her First Hospitalization by R. Penelope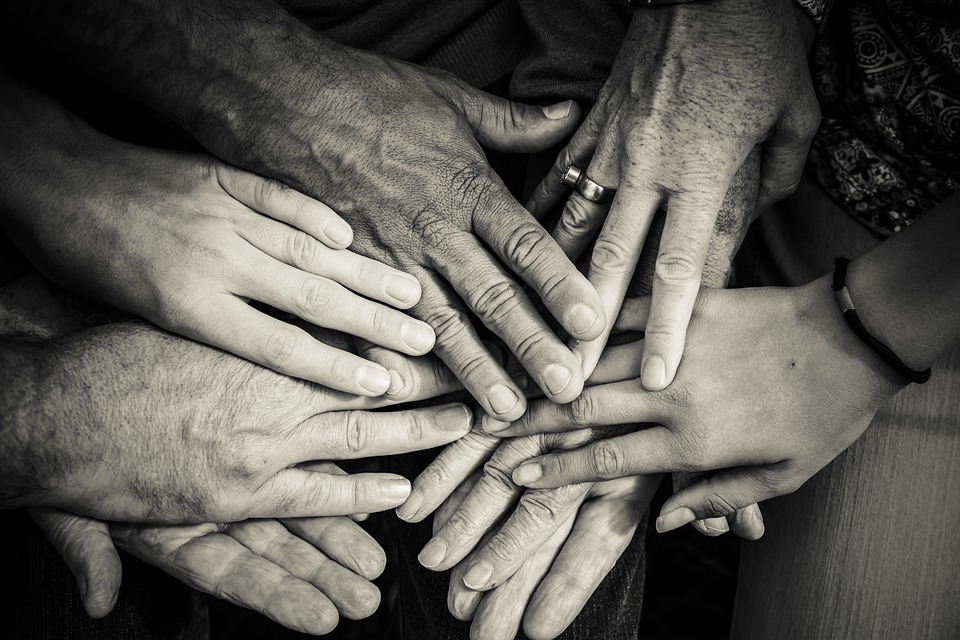 And the Incredible Support System She Created
I am learning how to deal with myself on a daily basis throughout this process; learning how to handle mental health and the importance of taking the time to fully participate within myself, break down old habits, behaviors and unresolved trauma.
I had been hospitalized for two weeks around August 2019. Being a nineteen-year-old Black woman that has been through the mental health system, I expected more. It had been my first time being hospitalized for my mental health; I didn't know what to expect.
A nurse offered me pills I couldn't pronounce the names of. Other short-tempered nurses, ignoring my and other patient's comments and concerns, gave me shots to force me to sleep. Staff were quicker to oppose patients than to listen and doctors lacked empathy or even interest in building bonds of trust with their patients.
The lack of inattentive service at the mental health center was unimaginable. I used to assume that individuals who take jobs to help people who had suffered through life-impacting trauma would at least commit to helping them.
I realized throughout my hospitalization that I actually needed the support of others around me. A woman and fellow patient helped me to understand more of the Bible and the importance of establishing faith and a religious background. Religion provided me with the structure I had lacked. The support that I received from fellow patients helped me to seek support from my family, church and neighborhood friends. These supports directed me to structure my life and create a routine for myself.
My supporters are active listeners and make me feel worthy of expressing vulnerable parts of who I am. They genuinely show their concern for me and have always welcomed me to feel that I'm part of a greater cause. Each supporter motivates me toward becoming my higher self. I feel motivated to create my legacy toward the end of every conversation.
The important factor isn't time, it's emotion and connectedness; to feel that I am seen as someone of value to the people I care about helps me toward my own independence. Due to my support system, I feel more committed to becoming greater than I felt I once was. I notice my levels of productivity and confidence rise.
After my hospitalization, I achieved a sense of what I had been putting off and what I needed to do. Self-care and self-love routines became a huge part of my life that I had once neglected. Self-care meant noticing when I was overwhelmed, taking a step back and releasing tension by doing something I enjoyed. Self-love was accepting that I couldn't take on every task and that it was okay for me not to without feeling as though I had let someone down.
I practice these assets throughout my daily life. Religion became a part of my self-love routine, playing a huge part because it implements self-love, forgiveness and self-acceptance.
Volunteering at a local garden is my source of self-love; I truly have a green thumb. Submerging into nature soothes my soul. The soil and the bark from the trees ground me and oftentimes let me visualize the world in a natural state unlike the industrial aspects that surround us.
Self-care is attending therapy sessions at the end of the week. I feel extremely comfortable when communicating through my feelings with someone who will give me the proper advice. Waking up early, even on weekends, are self-care routines, because I'm allowing myself to feel alive with purpose. The warmth of the bright sun gives me the motivation to say, "It's time for another day!"
I've learned to accept my experience within the mental health system and to fight the self-limitations induced by fear. I hope to bring the odds around in my favor by accepting support that helps me to reach my goals and level of independence.
Pullout: "I've learned to accept my experience within the mental health system and to fight the self-limitations induced by fear. I hope to bring the odds around in my favor by accepting support that helps me to reach my goals and level of independence."
---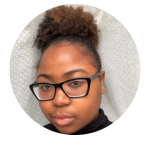 by R. Penelope