Our Team
Craig R. Bayer
Craig is a freelance writer/social activist/small-time publisher and all-around communicator. He has written for City Voices, The Fountain House Times, The Canarsie Courier and various passionately produced little rags. In addition to journalism, Craig has tried his hand at poetry and hopes to publish a collection of his poems called "The Extremist."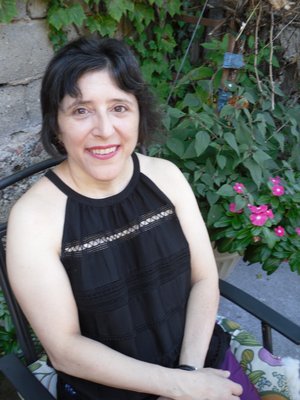 Christina Bruni
Christina has an MS in Library and Information Science from Pratt Institute, Brooklyn. In 2016 she formed Christina Bruni LLC as a private resume writing and career help service for mental health peers. A number of her clients have gotten job interviews that led to job offers. Christina has been a columnist for City Voices for over 15 years.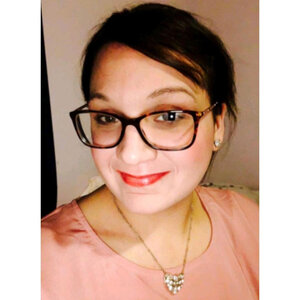 Teresa Burgado
Teresa holds a bachelor's degree from The City College of New York in both psychology and biology. She is a NYCPS and employed as a career coach at Community Access' Howie The Harp Advocacy Center. Teresa is both VP of Peers and co-founder/author of the BPD Peers In Action support group managed through Emotions Matter. Teresa brings to City Voices dedication and a working knowledge of what it's like to be a practicing peer specialist.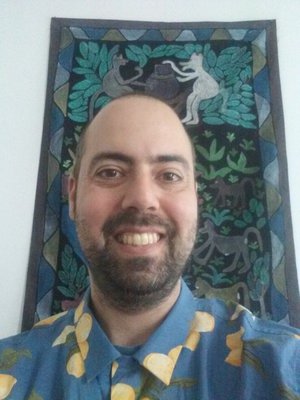 Dan Frey
Dan is the Editor-in-Chief of City Voices. He travels about spreading the City Voices empowerment gospel and, hopefully, in the process, attracts supporters. Mentored by the late Ken Steele from 1998-2000, he has been doing this work for almost 15 years. He enjoys building relationships and never takes for granted his support system, which includes his partner and his dog; may they live long and prosper together.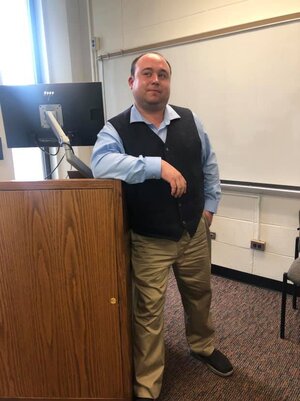 MAX GUTTMAN
Max is the owner of Recovery Now, a Mental Health psychotherapy service. Max teaches social work to MSW students at Fordham University in New York City. Max also earned a master's degree in Social Work from Binghamton University in 2012. He is a Licensed Clinical Social Worker (LCSW) and is the author of University on Watch: Crisis in the Academy, and Small Fingernails: Even Less Love, which he published under the pen-name J. Peters in 2019.
judith carrington
Judith is a Peer Family Coach, provides information, education and the recovery message to families who are often ill-prepared and overwhelmed when they find themselves in the mental health system. She chairs NAMI-Metro's The Advocacy Group, providing a platform where peers, family and providers respond to monthly speakers, air their issues and exchange ideas. She authored the OMH- and NAMI- co-sponsored Family Toolkit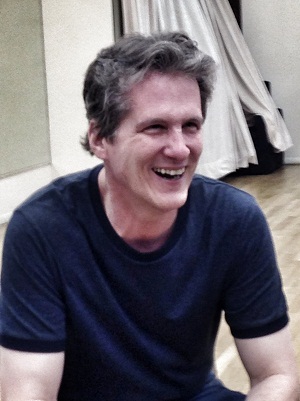 Kurt Sass
Kurt is a 62-year-old Bronxite who works for Community Access. He has been married 38 years and has a 36-year-old son as well as a 7-year-old Tuxedo cat.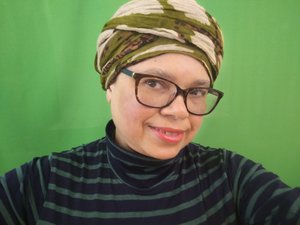 LAURA ANNE WALKER
Laura Anne is permanently state-certified, and city-licensed as a teacher of nursery through 6th grade. She is a Crisis Intervention Team Panelist, sharing her lived experience with police officers to help prevent needless violence when police encounter peers in distress. She has been an exhibiting outsider artist since 1996 and is very involved with Fountain Gallery, and many boards and advisory groups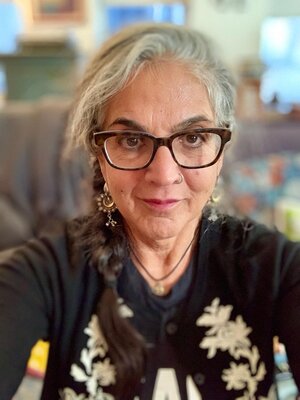 ELLEN STOLLER
Behavioral health leader, educator and licensed creative arts therapist. Ellen's career in human services, both as a program director and as an agency-wide leader in professional development, has focused on breaking down the stigma that surrounds mental illness. She was an administrator in the Behavioral Health Division at FEGS for many years where her activities ranged from conference development to directing disaster recovery to creating and disseminating curricula for suicide prevention. Ellen has co-chaired the planning committee for the Annual Conference for Working Peer Specialists, held at New York University's Kimmel Center, for the past 13 years. She is also a working artist.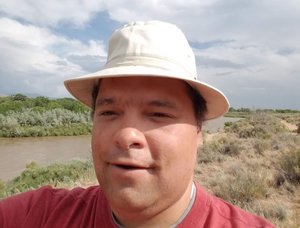 Michael Nugent
Michael is the former Director of Employment at Baltic Street AEH, Inc. and currently oversees the Baltic Street Ticket to Work program through the American Dream Employment Network. He also works with the Baltic Street Adult Home Initiative Project as a senior peer bridger and helps to supervise the Community Links supported Education program. Michael also supervises The Little Things convenient store, a small affirmative business that trains peers in basic retail skills and customer service. Michael thinks that those who are unheard from in society have the collective power to change the world.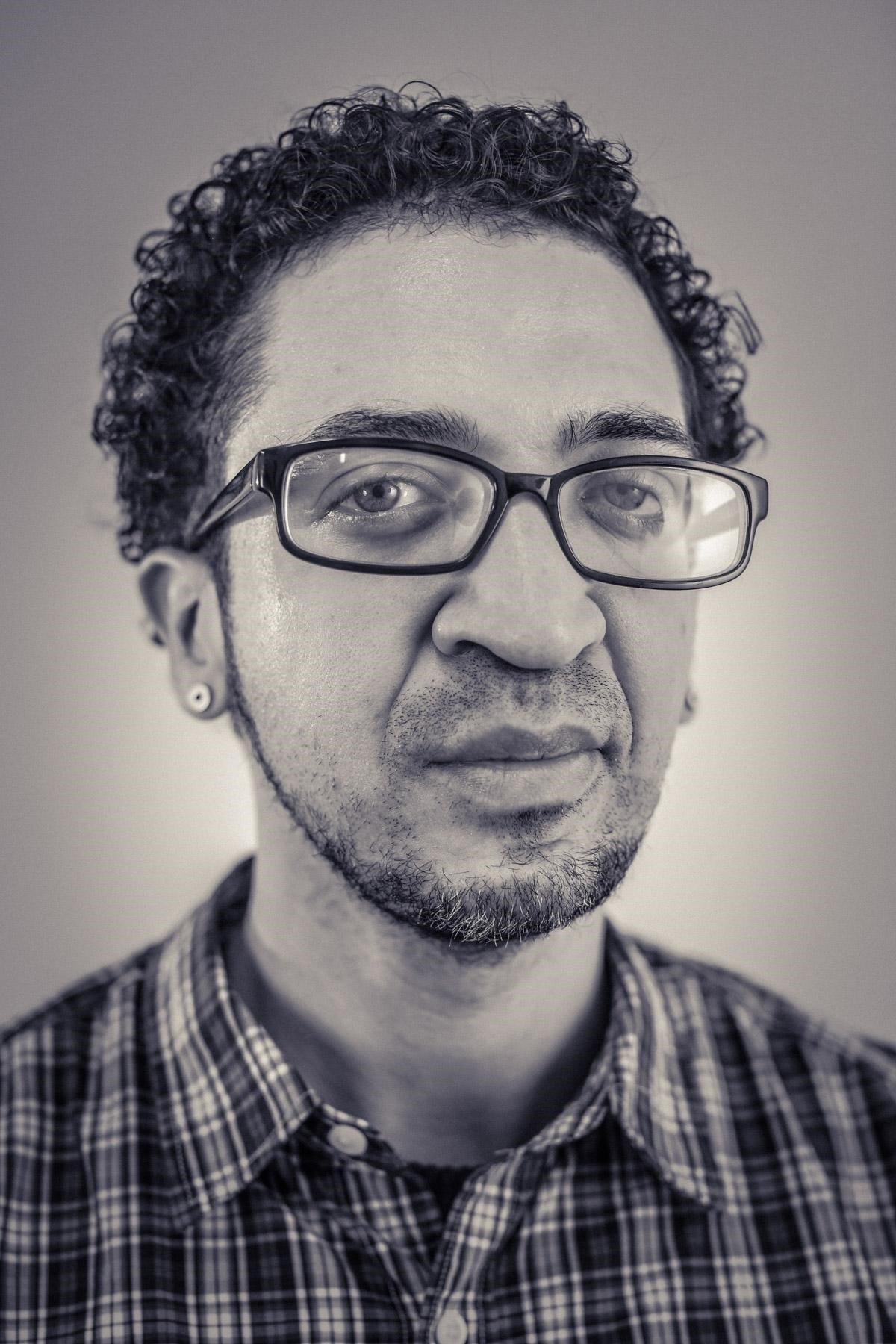 Felix Guzman
Felix is a poet, organizer and peer working towards building healthy communities inclusive of all. Formerly incarcerated and formerly homeless, he uses the medium of poetry to bridge discussion around social injustices needing addressing, including but not limited to: decarceration, harm reduction, homelessness and mental health reform. Felix is working towards becoming a credentialed poetry therapist.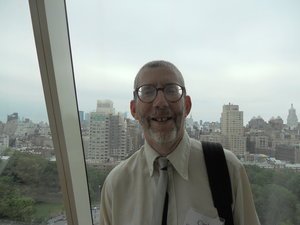 CARL BLUMENTHAL
Carl has been both a peer specialist and a volunteer for City Voices for 17 years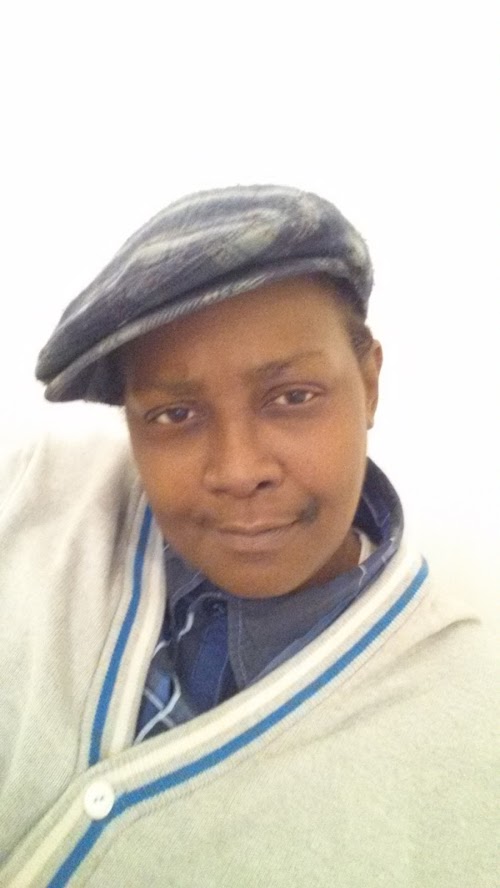 Helen (Skip) Skipper
Skip is a survivor of many systems, including criminal injustice. She is currently a manager of peer support workers for a non-profit that focuses on helping her peers who are also systems survivors. In addition, she is a fellowship awardee at Columbia University and she studies at St. Francis College toward a Masters degree.