Ask the Pharmacist: Why Do Medications Sometimes Stop Working as We Get Older?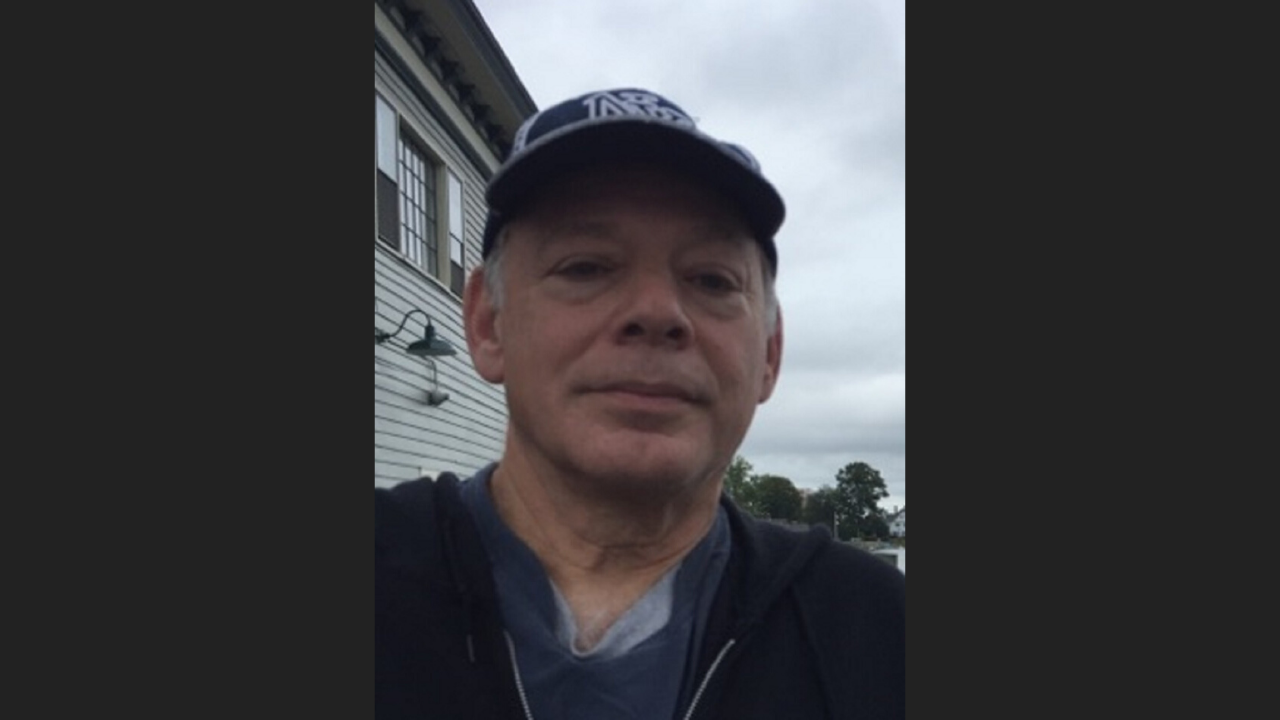 Medications do sometimes work differently in older adults. Changes in body composition and metabolism as we age can affect how well medications work. Effectiveness and sometimes side-effects can be affected by diseases and conditions that we develop as we get older.
In order for a medication to work properly, it has to be absorbed into the body, usually through the stomach. It has to be distributed to where it is needed, properly metabolized and excreted out of the body. Age-related changes to the body can affect the dosage of a medication. Changes that decrease the metabolism and excretion of a drug may mean you have to lower the dose.
While changes that increase the metabolism and excretion may mean you will have to increase the dose. Unfortunately, these guidelines are not black and white. Many factors influence why medications stop working or dosages have to be changed.
The most common cause in older adults are multiple medical conditions. These conditions can affect how a medication is absorbed, metabolized or eliminated. Sometimes, medication used to treat one problem can cause another problem to get worse. Also, many times as we get older our diet changes and this can affect how medications are absorbed.
One of the most common causes is that, as we get older, we are on more medications and interactions between these medications can cause a decrease in effect of other medications. That is why it is so important to tell all of your doctors every medication you are on.
Other factors that affect medications are: diet, smoking, alcohol, and changes in weight. Also, sometimes, as we get older, we just forget to take our medications on some days.
While this is a problem with many medications in older adults, let's talk about a specific condition like depression. So why in some patients does a particular anti-depressant stop working over time? The real answer is we don't know the reason. Or why it happens in some people and not in others.
There are many reasons why the medication may stop working. In a lot of patients, depression gets worse with age. As we age, changes in our brain and other things can affect our mood.
Boredom many times will add to our depression; our body just doesn't process the medications the way it used to. More medical problems can increase our depressive mood. Medical conditions such as a decrease in thyroid function can increase depression.
Sometimes, the way our body processes medications changes as we get older. Medications may have to be changed or other medications may have to be added. Unfortunately, it is not an exact science. It is more of an art in keeping older patients on the correct medications and correct dosage.
Since there are so many reasons why medications may stop working, it is important that all of your doctors know every medication you are taking, even over-the-counter medications. It may also be wise to see a doctor who specializes in treating older adults. Patients with mental health issues will also benefit in seeing doctors who specialize in those issues.
Pullout: 'as we get older, we are on more medications and interactions between these medications can cause a decrease in effect of other medications.'