Building a Mental Health & Addiction Peer Support Community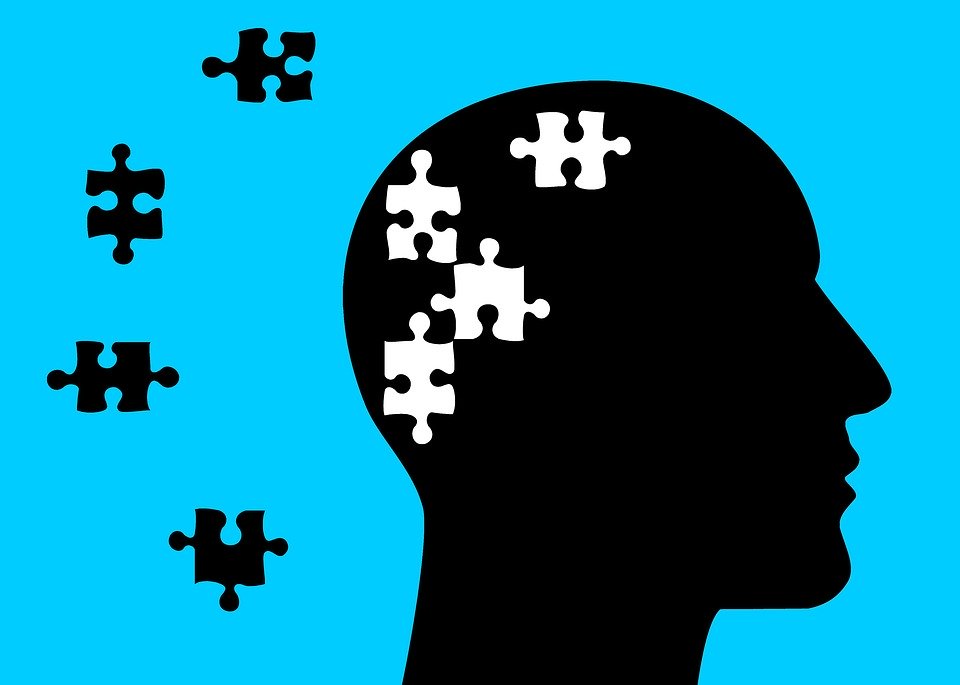 Famous Buddhist monk Thich Nhat Hanh believed that it was easier for a community to live mindfully together than for an individual to try to live mindfully alone. Mindfulness is the basic human ability to be fully present, aware of where we are and what we're doing, and not overly reactive or overwhelmed by what's going on around us. It is a highly therapeutic technique that, when done well, can help us to better cope with our daily anxiety, fear and anger.
I believe mindfulness is an essential component of "peer support," a non-medical modality that involves people with the lived experience of mental health and/or addiction challenges engaging in supportive and healing relationships.
In a loving, peer supportive community, one can have a greater sense of safety, more freedom to be oneself free from judgment and hopefully greater peace of mind. City Voices has been building a peer support community both virtually and in-person in New York City since 2019. Here is what we are doing (and you can do it too):
Developing an online community via social media where peers and allies from all over the world can connect with one another, share information, be uplifted, and support one another.
Building and maintaining a City Voices website (cityvoicesonline.org) where peers and allies can read articles,
submit articles, learn about us, and reach out to us.
Meeting in person—as COVID is more under control—as a group of peers and allies in New York City. We call it PIP (Peers in Person), and we are working on our third one for the fall of 2021.
Conducting two support groups per month via zoom that we call Peer Workers United, for peer support workers and those interested in peer support to share any difficulties or achievements they may be having personally or professionally.
Conducting weekly Spirituality Groups via Zoom where peers and allies share their personal spiritual beliefs and practices with one another and have thoughtful conversations about life, death and everything in between.
Building e-lists to reach more peers and allies with information, support, volunteer opportunities, surveys and event information.
Networking with peers and allies virtually via conferences, activists, support and other groups.
Through this work, the roots of a community grow and those involved form working relationships and often friendships. We learn from each other personal mindfulness practices and share in each other's experiences. The aim is for the community to support one another when times are easy as well as when they are difficult.