What is Ticket to Work and Is It Right for You?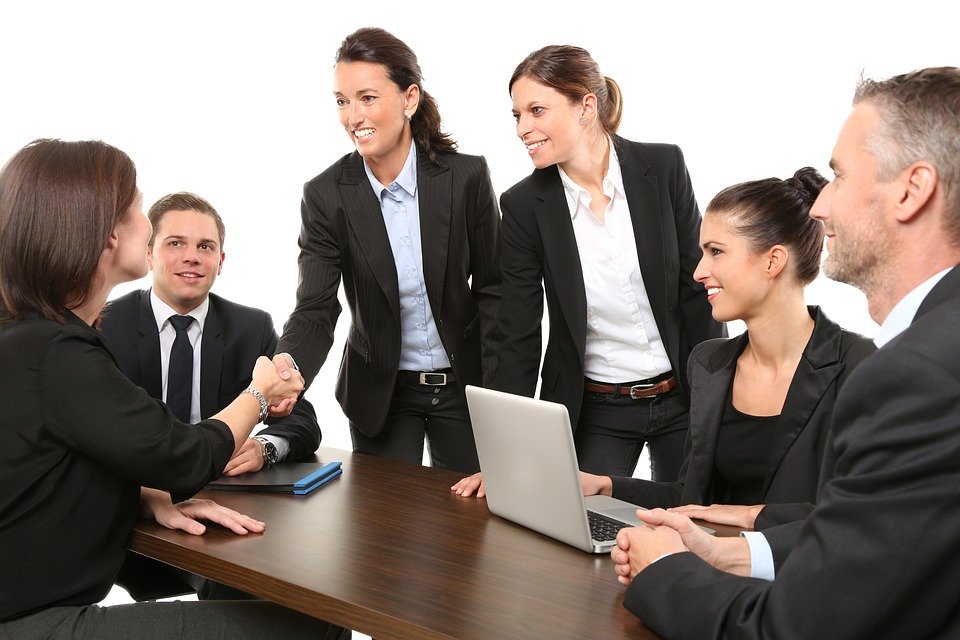 The Social Security Administration's Ticket to Work Program is designed to provide free employment services for individuals on Supplemental Security Income (SSI) or Social Security Disability Income (SSDI) who would like to attempt to work.
It should be clear that Ticket to Work is clearly intended to take individuals off of the Social Security rolls. During the time that one has their ticket assigned to an employment network or a vocational rehabilitation program, an individual will be exempt from a disability review, meaning that Social Security will cease to review if an individual is still disabled.
Social Security will, however, conduct progress reviews, meaning they will check if an individual is making progress toward their employment goals which is defined by Social Security as earning over Substantial Gainful Activity (SGA) and eventually leaving the Social Security payrolls.
The Ticket to Work website is choosework.ssa.gov. 'Choose work' is appropriate here, for it is a big choice when someone decides to go back to work. In past articles we have talked about work incentives which allow people to work while they are on benefits. These work incentives can be used while using a ticket to work, however, to repeat, assigning your ticket is done with the intent to eventually work yourself off of Social Security cash benefits.
When you decide to assign your ticket to an employment network or a vocational rehabilitation program, you will sit down with an employment or voc rehab counselor and complete an individualized work plan (IWP). This IWP will specify your short-term and long-term goals. The IWP stipulates that in three months you are making over the SSDI Trial Work Level (TWL) and that in three year you are making over Substantial Gainful Activity, in effect putting yourself, whether you are on SSI or SSDI, on the road to working off of cash benefits.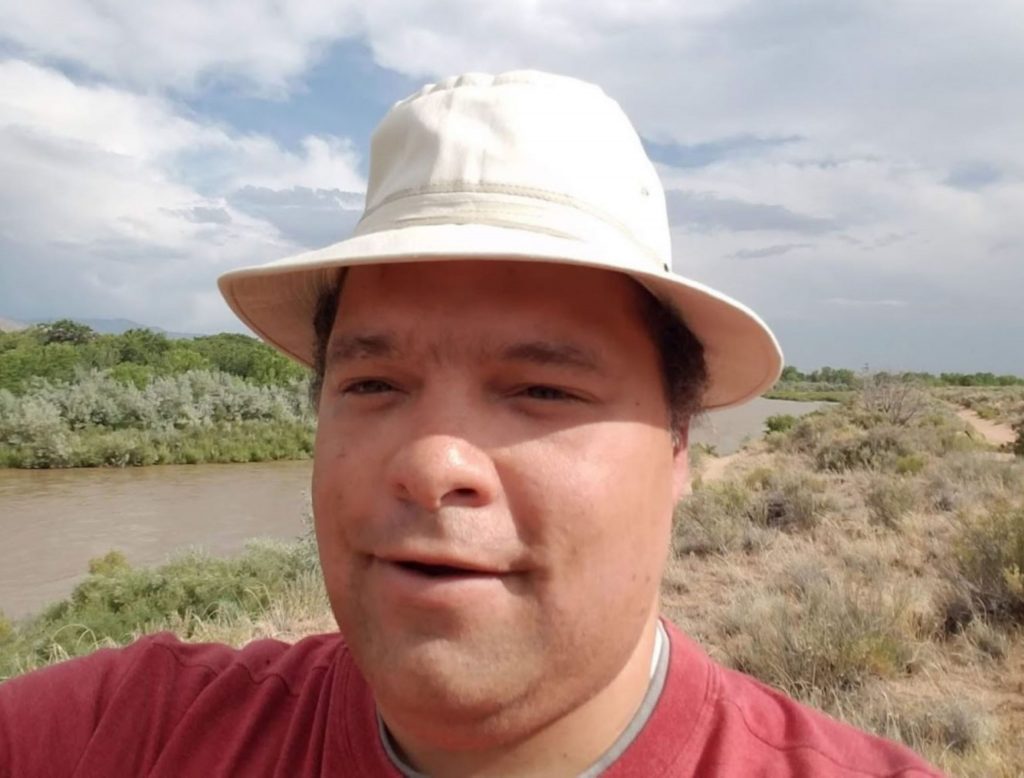 After filling out the IWP, you would begin to work with your counselor either finding a training in voc rehab or looking for a job in an employment program. Progress checks by Social Security are meant to ensure that you are following through with your IWP either by going to school or finding employment.
Using your ticket to work, which to be clear is not a literal ticket, but a service that is accessible to all SSI or SSDI recipients, should be a conscious choice that you are going to attempt to work yourself off of your cash benefits. If you don't want to do that yet, for instance if you want to work part-time to supplement your social security income, this is also a fine choice. But you would not use your ticket to work if this your intent. You also should not use the ticket to work if your sole intent is to avoid disability reviews. Remember that you will still be subject to progress reviews that will measure your progress toward working off of cash benefits.
Choosing to work might not be for everyone and you need not feel compelled that using your ticket is something you must do. SSI and SSDI are there to support you through disability and hardship and there is nothing wrong with being on either benefit.
As I've said before, there is a reality that exists that as long as you are on a fixed income, you are likely to hover around poverty. If you choose to work, you have the chance to earn more money and have a better standard of living. But even this is not a guarantee.
People choose to work for different reasons, including social reasons, to keep busy, for a sense productivity, and of course for financial reasons. If you choose to work, good for you, but again work is not the only thing that defines one's recovery. Also, if you choose work, ticket to work is one option among others. Understand what ticket to work is meant for and choose if it is the right program for you.
Pullout: "If you choose to work, good for you, but again work is not the only thing that defines one's recovery…."