Bruni in the City: Returning to My Roots Celebrating 15 Years as a Columnist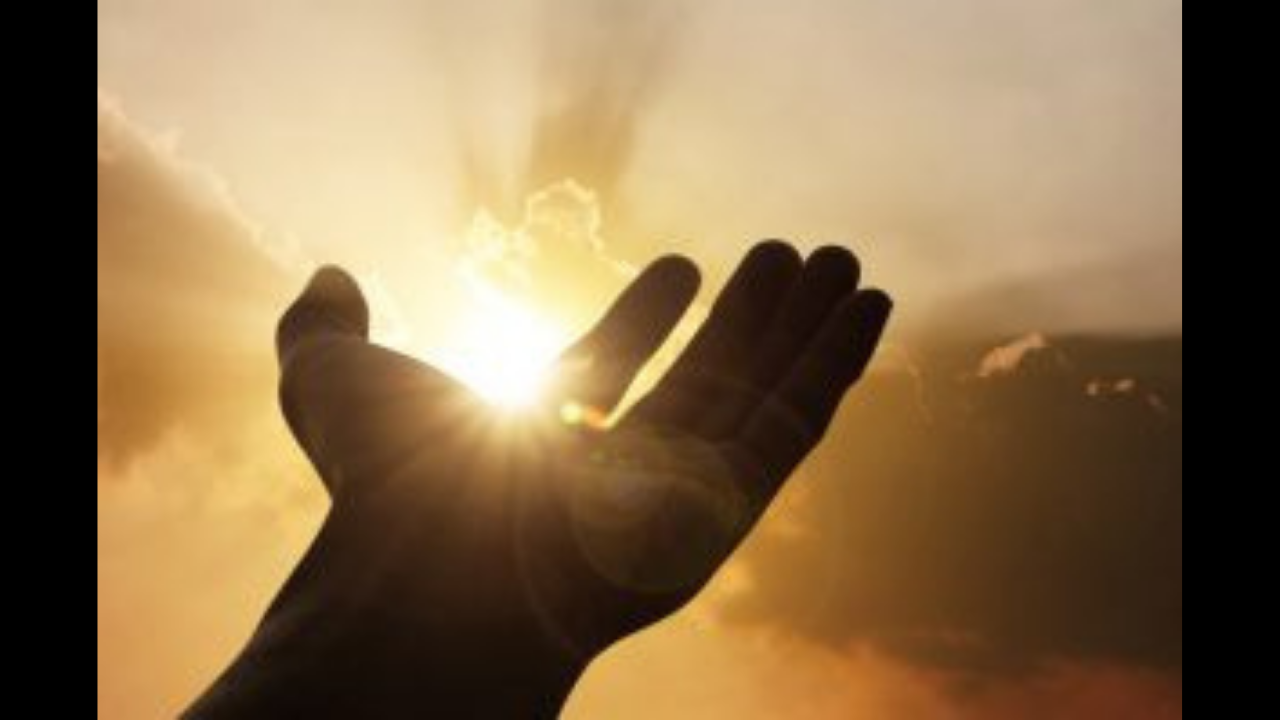 I have a Visionary archetype, as I found out while studying the life work of Caroline Myss. She wrote the books Sacred Contracts: Awakening Your Divine Potential and Archetypes: Who Are You? My sacred contract is to advance my vision of recovery, from whatever it is a person is in recovery from.
My goal is to aid in healing society from stigma. For I believe that healing is possible when each of us honors, accepts, and embraces our individuality and that of others.
In 2005, I had the radical idea to write a column about living and loving in the Big Apple, channeled through my adventures in popping pills. Dan Frey the editor-in-chief of this paper came up with the title for my column: Bruni in the City.
Since I wrote my first column I've walked up and down these city streets marching to a different beat and recording the rhythm of my days here and in my blog. To help you understand my hidden motivation in focusing on living and loving not dwelling on symptoms and hell I'm writing this anniversary column. As a Visionary, I've always seen possibility where others see pain.
Here's the other side of my New York City stories, the root of my eternal optimism for peers: One day 12 years ago I was walking to my old hair salon. As I opened the door I thought: "What if I told my hairdresser I have schizophrenia?"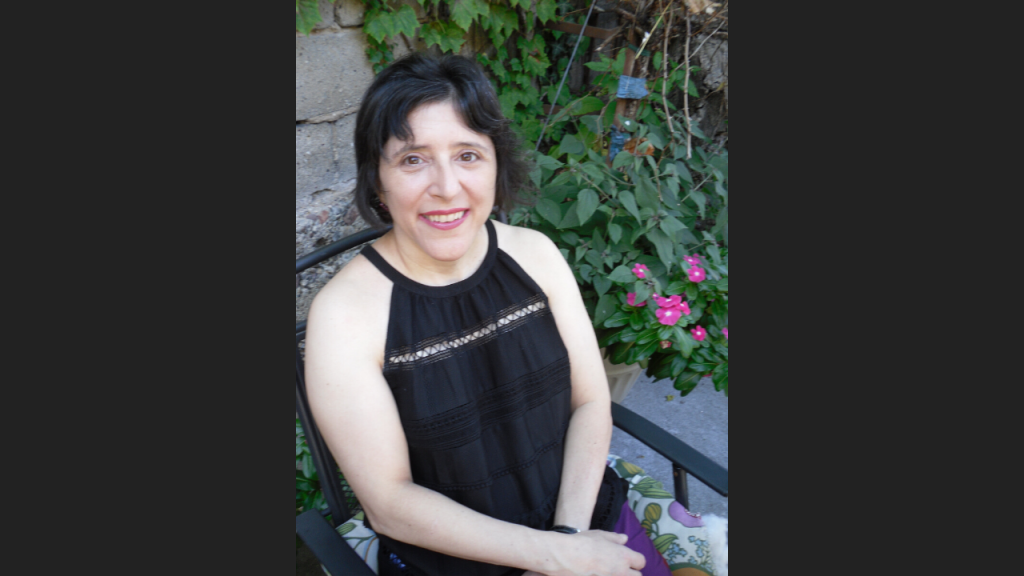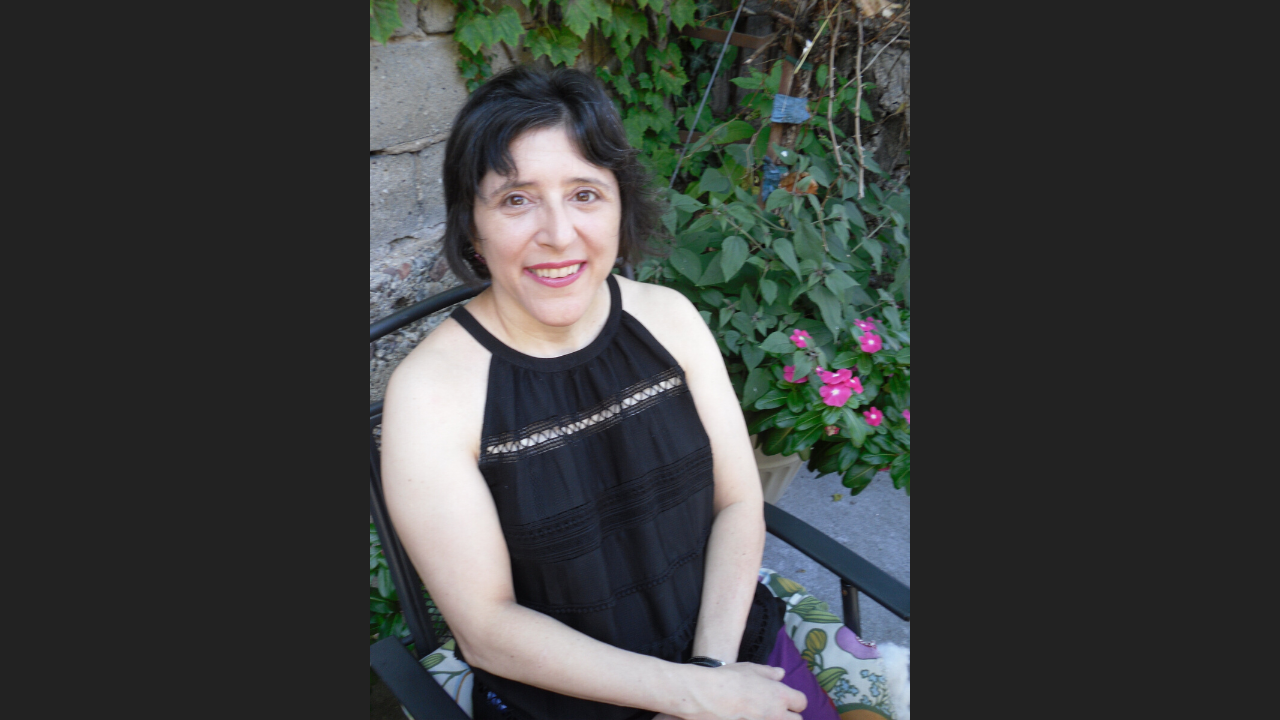 As soon as I sat down in her chair she chimed in: "You're amazing, do you know how amazing you are?" I hadn't said one word. What was she talking about? She told me that she was researching mental health on the internet and came across my writing. How could I be sunny and smiling after everything that happened to me?
"So, you don't think you can tell a person has a mental issue by looking at them?" "No, of course not. You should go to journalism school." "I wanted to go to J-school when I was twenty-two. Not anymore."
No one believes me when I identify as a person living with this diagnosis. A prospective therapist. A woman who uses a fake name on the internet and diagnosed me from her armchair as not having this illness. They told me I couldn't possibly have schizophrenia.
It's a myth that if you're doing well you must have been misdiagnosed. The veiled barb is that hearing voices or having delusions limits what you're capable of. Outsiders who make these comments have set the bar low or not set the bar at all for what they think a person living with schizophrenia can do.
People who have symptoms can in fact go on to do great things. The quote is: "What you can't see you can't be." That's why I disclose to readers. Regardless of your diagnosis, regardless of what you cannot do compared to others, this shouldn't stop you from doing what you're able to do and like to do. If you can bake a cake, you've got that over me.
Two years ago, I wrote in a blog entry: "See who I am not who you think I am." I'm a Girl on the Left. My favorite color is Green. I have 12 books I want to publish before my time here ends. And I think society needs less judging and more compassion. Who are you? I'd like to know.