Book Ends: A Pause in The Western Rhythm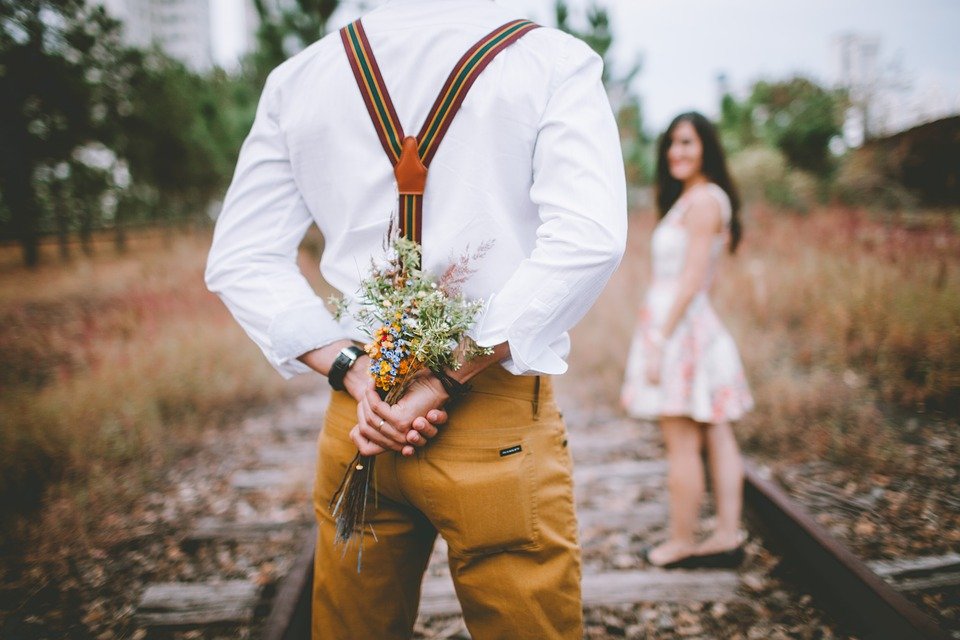 Ember Manos-Belle intrigues the reader of A Pause in the Western Rhythm: The Cougar and the Sheik from the very first line: 'What do we have? A bipolar American Catholic and an immigrant Muslim Yemeni.' I think anyone who watches the enormously popular '90-Day Fiancée' shows on the Learning Channel would definitely relate to this book.
Add to that a near 20-year age difference (woman older than man), and you have the makings of a very interesting read.
Grace is a 50-year-old American woman who has suffered with mental illness for 25 years, sleeps only about 2-hours a night, is unable to work or volunteer and lives with her mother. She meets Sharif, 33, and what started out as a movie-date ends up becoming, as far as Grace is concerned, a one-night-stand.
Sharif thinks otherwise as he continually texts and calls Grace, eventually showing up at her doorstep one evening. They end up spending afternoons at Sharif's mattress-strewn apartment, having sex that Grace describes as 'mind bending, body shuddering, the kind of sex that makes your eyeballs swim up into your forehead.'
Grace is very happy and content with this arrangement until she discovers that Sharif is in this country illegally and that this was the reason why, to him, she was so 'beautiful.' Grace tells him in no uncertain terms that she will not marry him, but Sharif either avoids the issue or becomes persistent.
Although Grace keeps telling Sharif she will not marry him, she is torn and has to deal with many factors influencing her decision. One factor is the difference in culture.
If they were to marry and live together, he would only want Halal food and homemade bread. No hamburgers, steak or even salads. Alcohol also would not be permitted, and this would be a biggie for Grace, as she relies on her daily glass of wine.
Her family also is not for the marriage for the most part, and one member has gone so far as spitting on the floor when Sharif's name is mentioned. Another family member advises Grace that it is okay to live with him, but not to marry.
On the other hand, Grace thinks, what other prospects do I have, the sex is good and it may be okay as long as I don't set foot off American soil.
After three long years, Grace finally makes a permanent choice, and the remainder of the book delves into the outcomes from that decision. We get to see how the decision has affected Grace and Sharif, and what her family members feel about the decision.
I feel this book is a very good read as it isn't a book about a person with mental illness—it is a book about a person who is going through a major relationship issue who happens to have mental illness.
---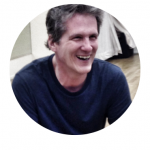 by Kurt Sass