Caitlin Haughney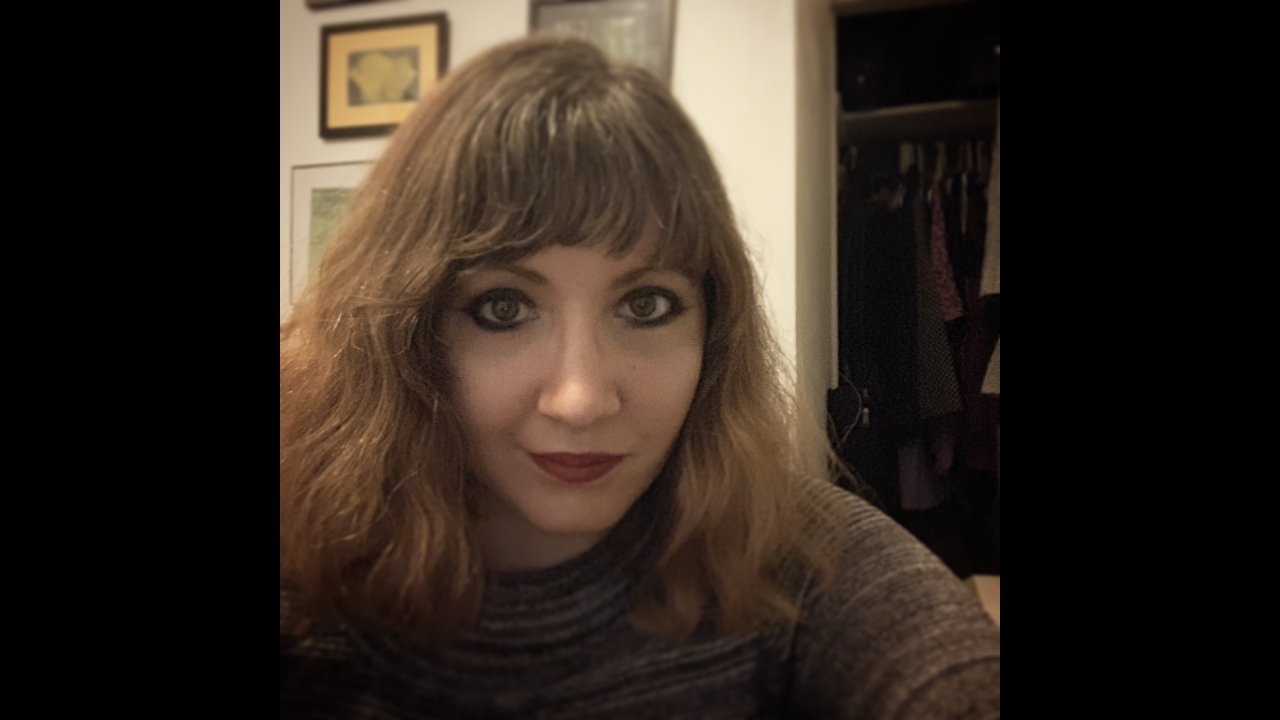 Caitlin is a self-taught artist who focuses on the natural processes of nature. Her drawing is perfected in practice and the ongoing progression of ideas. The photographs and reflections on her website www.artistcaitlinhaughney.com also portray the natural world in a moment. Caitlin's art has been a healing process in a world of experience where she has found herself lost for words. The beauty of each piece is a wonderful part of herself to share and love. She was born in East Meadow, New York and is currently employed as a peer specialist at Baltic Street Resource
and Wellness Center in Brooklyn.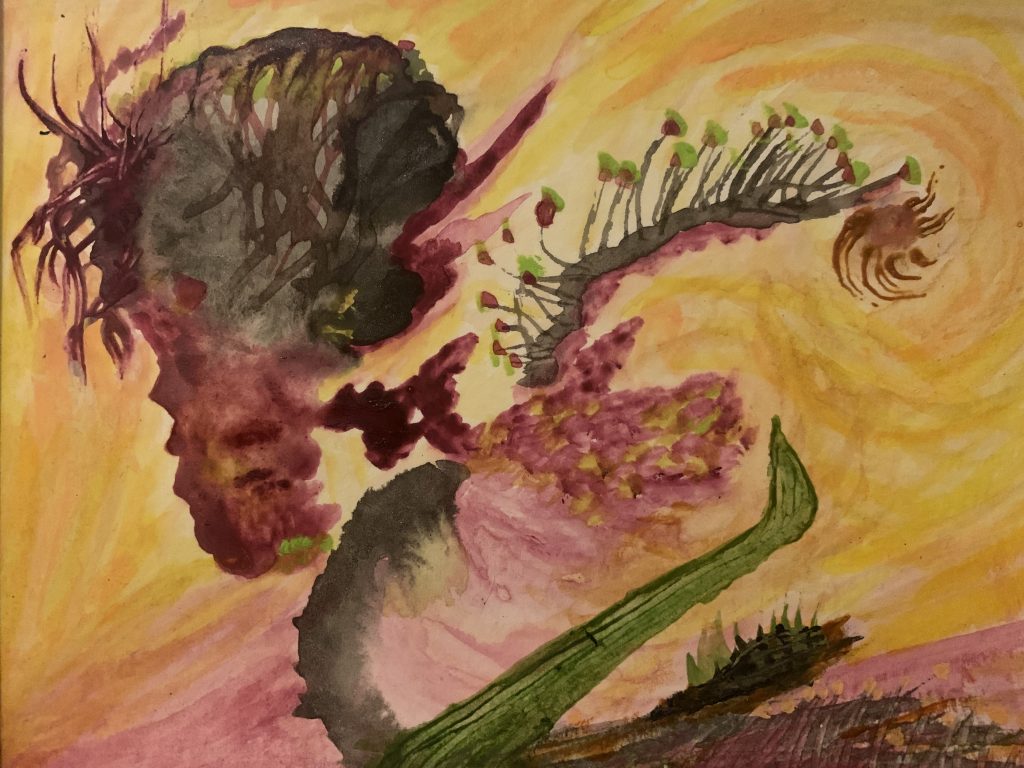 Answers:
The biggest thing that inspires me is nature. I love to see a seed grow into a plant, flower and decay over time. The whole cycle is beautiful and it may sprout again the next season. I love taking pictures of nature to admire and see the changing moments: the light, the beauty, the dominant sprout, the little weed on the side of the road. Even my reflections series in photography is not for abstraction. The color, texture, movement, and something that I cannot
understand second-to-second is visible in a water reflection. It brings me awe and leaves me breathless.
I have a drawing that was one of my early pieces. It has two microorganisms procreating, but there was a virus that started to form around it. It was during a period in my life where I was not emotionally well. In the drawing, there are little dabs of ink that are watered down by my tears.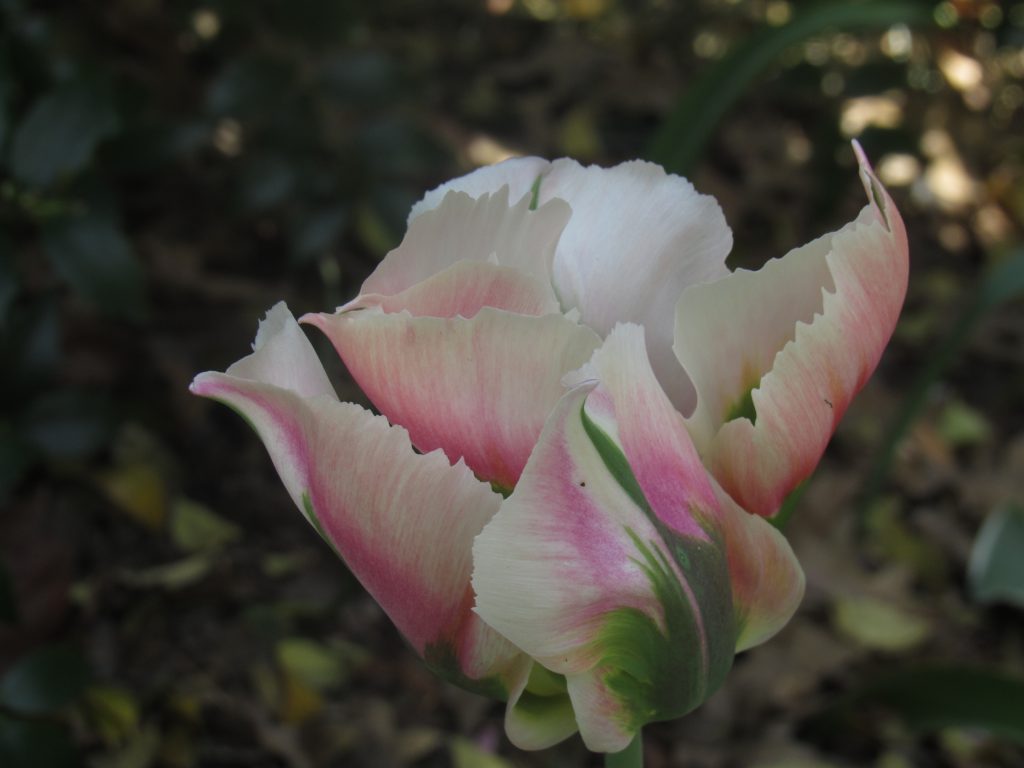 Overtime, I have grown a fondness for expressing myself through drawing and there is an outgrowth of myself in this piece.
I started to make visual art pieces when I was in my 20s. In my first drawing, I drew a flower that was plugged into a wall and fueled with electricity. After that, I could not stop drawing. It really is something I look forward to when I wake up, and I never run out of ideas. Drawing has become a way of thinking for me. It is also a type of play and expression that makes me feel very relieved and happy during times that I have needed to be in touch with myself.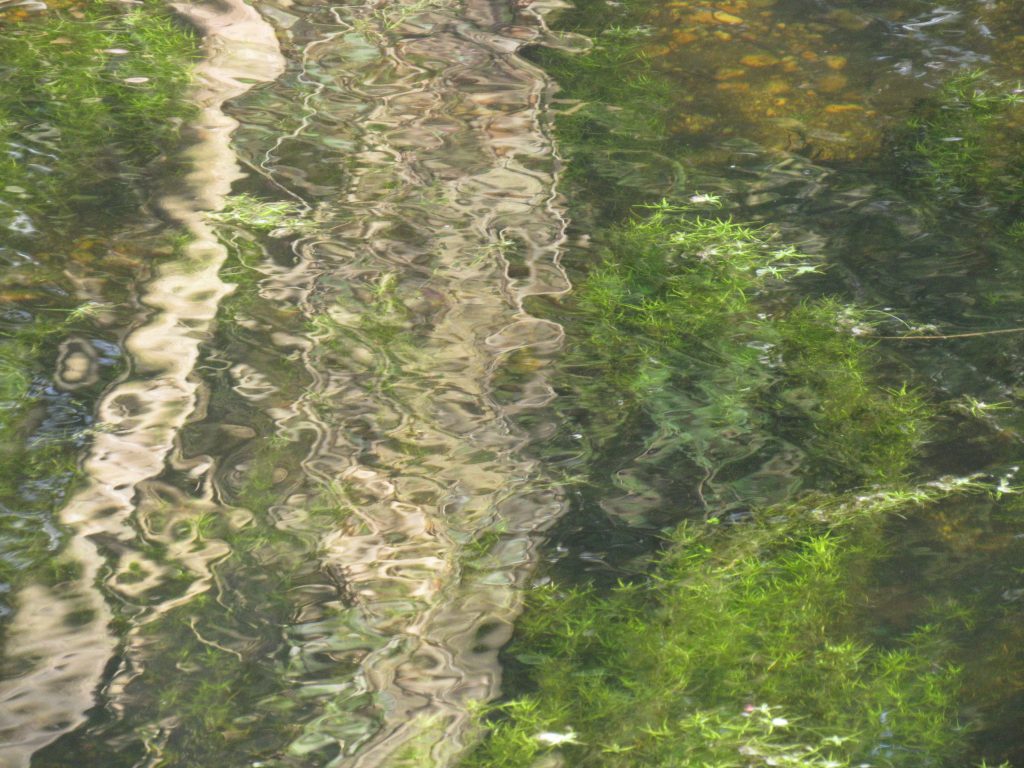 Doing art every day has given me happiness, relief, and takes me to a world that I can always bring out with my
pen.
The time of impressionism has moved me more than any other time period. I thoroughly enjoy and have read mostly about Monet and Cezanne. Monet's life is a beautiful story, but in his works, he shows so much beauty through brushstrokes that express movements that are inherent in the natural world. It is almost a phenomenon. In my photography of water, impressionism has been one of my main influences.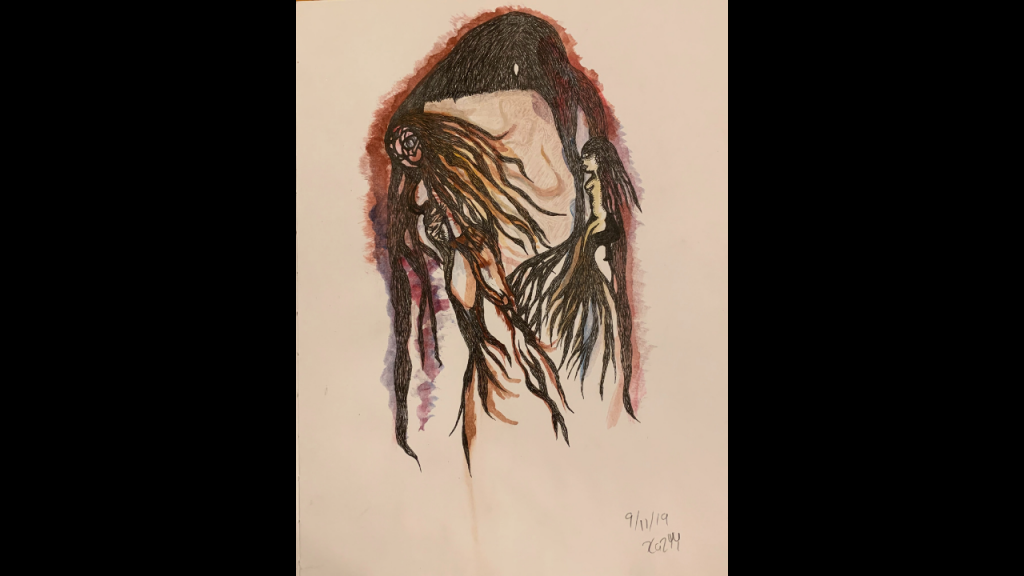 The moment I walk into the Botanical Gardens in the Bronx or in Brooklyn, it is a mesmerizing experience. I love to go in and see flowers. Looking at plants at various stages, growing and blossoming is something I experience in my heart. Nature is one of the main influences of my art. A dream place to display my art would be in the Botanical Gardens. I feel that some of my drawings may come alive in this setting metaphorically.