To Leave My Neighborhood After All This Time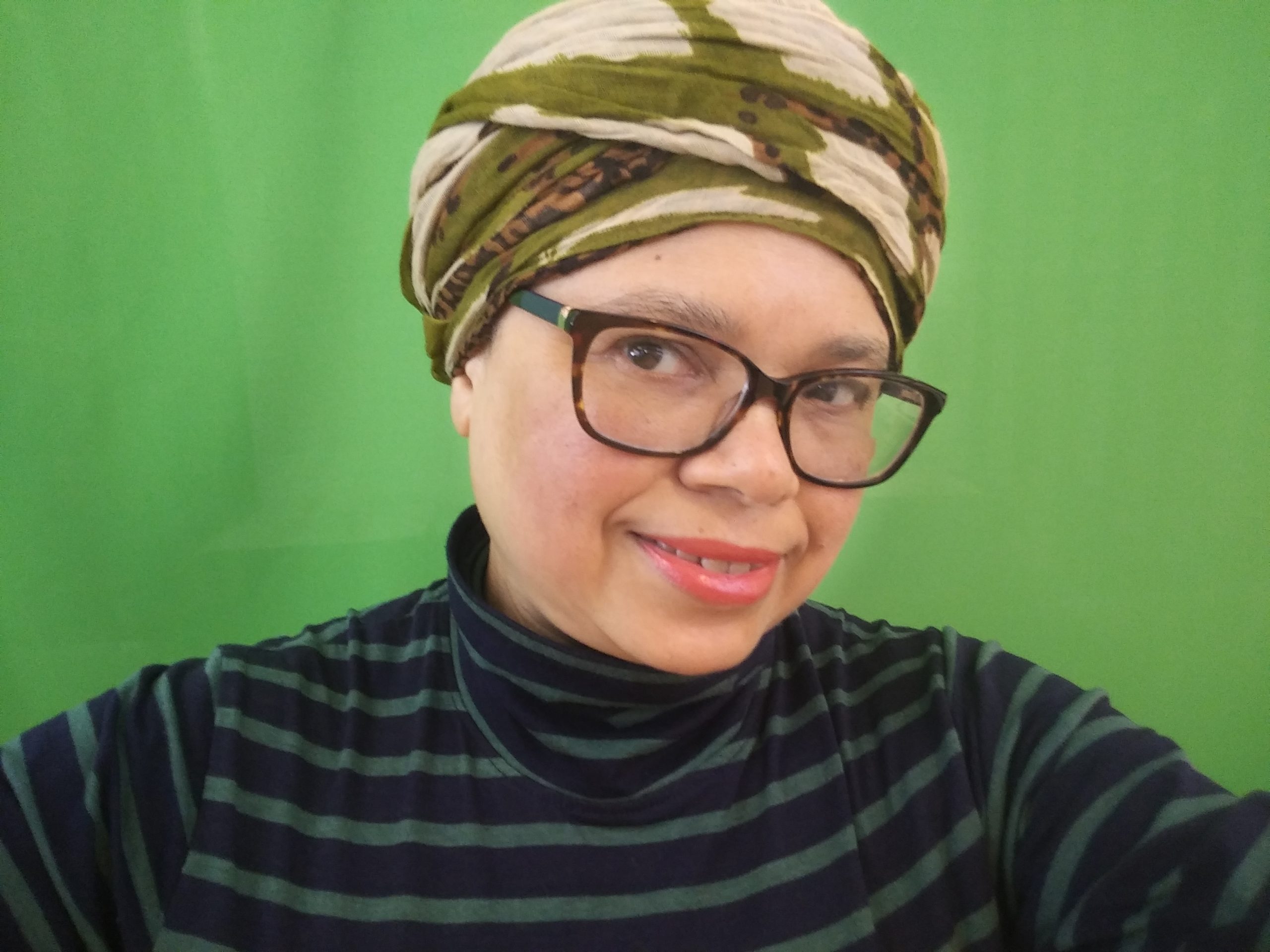 Change is Always Coming
I do not wish to move. I've loved living here for all, but my first year, of life and that's a long time! But staying might no longer be an option. It is disturbing my peace of mind. It is stressful.
I was here before Shea Stadium was built, and after it was torn down. I was here when the Beatles played at Shea, and I could hear the Rolling Stones play there too. I remember going many times to the World's Fair. I grew up around jazz greats like Cannonball Adderley (and Olga James, his actress wife), Nat Adderley, Clark Terry, Jimmy Heath and his brothers, Dizzy Gillespie (and his wife, Lorraine, who was my mother's godmother), and Louis Armstrong. I attended a neighborhood summer day camp that fellow camper Miles Davis, Jr, son of the famous trumpeter, also attended.
I would pass the house where Malcolm X lived, and saw it after it was evilly blown up. I loved walking to LaGuardia Airport and back. I also remember when you could go into newly built homes for sale, totally unmonitored—no one was there, and everyone treated the properties with respect.
I remember how I loved to look into the sky to see the constellations, or to see the planes pass, while singing their commercial jingles. I remember seeing Willie Mays, who was always friendly. I even got his autograph. I recall walking around Flushing Meadows Corona Park (FMCP) all by myself when I was 12 or 13, without a chaperone. I also remember riding my Tour de France 10-speed Gitane bike 20-miles-a-day in FMCP just after doing my homework and taking a nap. I've even attended a US Open tennis match.
I remember swimming at the Amphitheater in FMCP and sledding and jogging with my family near the Grand Central Parkway. I remember the ease of getting to my Catholic, all-girls high school, and the ability to get back home again quickly in order to watch my soap operas on ABC. I remember being four-years-of-age in kindergarten and making peanut brittle in my kindergarten class with Mrs. Jonas. (I also remember getting so sick after that day, with strep throat, which led to scarlet fever, I believe.) I could even walk back and forth to kindergarten by myself.
I remember my best friends Dana, Carole, Paul, and a few others, and the street games we used to play! I remember being the fastest runner, beating all of the boys, until I was 12 or 13. I have a zillion memories, but the reasons I wish to leave my paradise are: the nearby construction of a subterranean AirTrain line to LaGuardia Airport; the potential construction of buildings far too tall near the airport; and the possible construction of a convention center. Plus, a nearby explosion shook the foundations of area buildings, including mine, and created a huge crater. It has shaken the foundations of my mental health! All of this is changing the neighborhood negatively. All of this is near to at least four major highways. We don't need worse traffic.
We rallied in the streets. We got some press coverage, but not enough. So now I'm scouring housing resources. I have to wait a bit to meet the various housing requirements, whether for age or income (or the lack thereof). I see many listings of housing on NYC Housing Connect that come to my inbox, but so far, I have not seen a fit. I've also seen the following link which I will be investigating as I go along: catholiccharitiesny.org/services/other-affordable-housing-resources. I shall see.